Other publications you may like...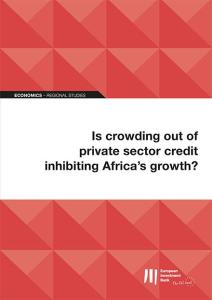 During the pandemic, African banks rebalanced their portfolio towards sovereign assets, and crowding out of credit to private sector intensified. Policy support, however, averted a credit crunch.
Using a new indicator of financial integration in the EU, this paper analyses how much is due to structural changes brought by monetary union, and the benefits of that structural integration.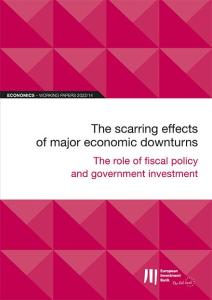 Using data on the scarring effects of major economic downturns in 26 OECD countries, this paper examines the relative effectiveness of increased current expenditure and increased government investment as fiscal policy responses.