Other publications you may like...
Resources for development finance are limited. Find out how we work with trust funds – to help get the most out of those resources and make a positive impact in the developing world.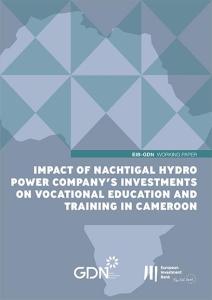 This report presents one of the study performed during the last cycle of the EIB-GDN programme.
A look at how the European Investment Bank Group supports the United Nations Sustainable Development Goals throughout the European Union and around the world.