Multilateral development banks
Multilateral development banks, or MDBs, are supranational institutions set up by sovereign states, which are their shareholders.
Their remits reflect the development aid and cooperation policies established by these states.
They have the common task of fostering economic and social progress in developing countries by financing projects, supporting investment and generating capital for the benefit of all global citizens.
MDBs also play a major role on the international capital markets, where they raise the large volume of funds required to finance their loans.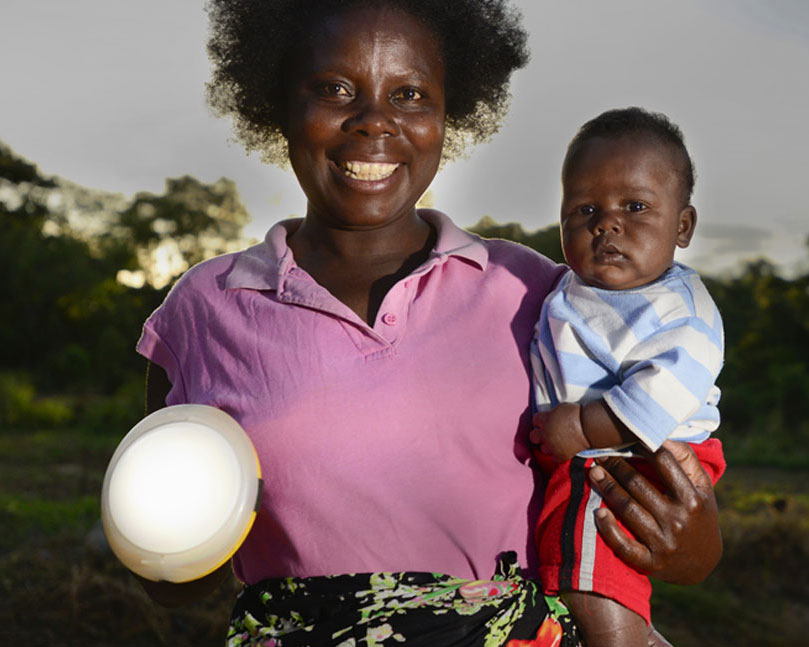 It takes more than one organisation to advance development. That's why MDBs are joining forces to strengthen private sector investments in developing countries across the globe.
Instruments made available by these organisations are now part of a Global Toolbox for governments, investors and a variety of private sector entities. Click here to access the toolbox.
---
---