Tackling global challenges together
"We all need to raise our game and inject new rigour and effectiveness into the way we operate together.
We must be prepared to abandon some of our long-held preconceptions about development."
Werner Hoyer, President of the EIB
Guided by EU policy, including commitments to the Paris Agreement on Climate Action and to the United Nations Sustainable Development Goals, the EIB Group fosters sustainable growth within the EU and abroad. This approach drives all of our initiatives, products and activities.
At the EIB we believe that the need for multilateral action and effective support of development
and growth outside Europe has never been greater. Through our projects we aim at creating jobs and opportunity, a clean planet and a better quality of life for all of us.
EIB Group: A leader in sustainable financing
Highlighted stories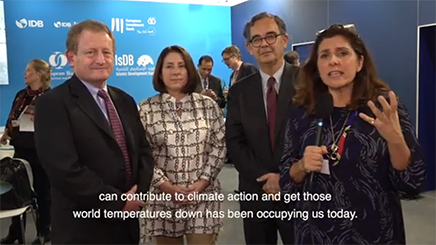 Nine Multilateral Development Banks, including the European Investment Bank, the World Bank Group and the European Bank for Reconstruction and Development, are pooling their efforts to meet the challenges of the Paris agreement.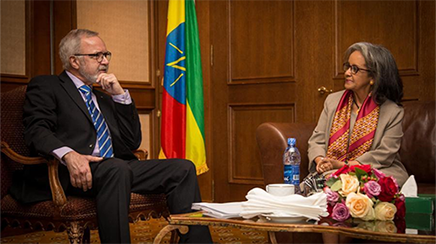 It is on the African continent that we must step up our efforts the most, in order to attain the UN Sustainable Development Goals, EIB President Werner Hoyer stressed as he opened at the Africa Day conference in Addis Ababa on Thursday co-hosted by the EIB and UNIDO.
EIB President Werner Hoyer urges the heads of multilateral development institutions to meet and reaffirm their commitment to climate action
Featured initiatives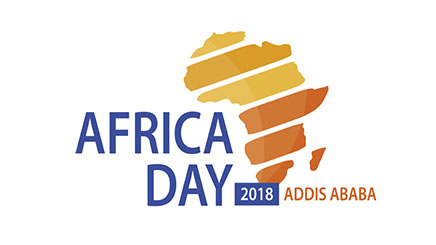 This year's EIB Africa Day focused on the theme of sustainable industrialization in Africa, and emphasized the importance of inclusive and sustainable industrial development for the continent's future.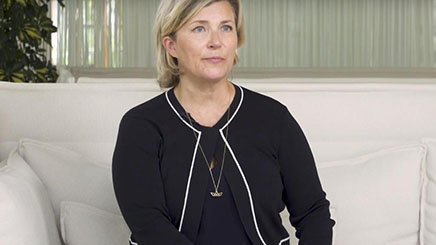 With this new product, the Bank extends its established allocation and reporting practice to enhance capital market transparency and accountability in further areas of environmental and social sustainability.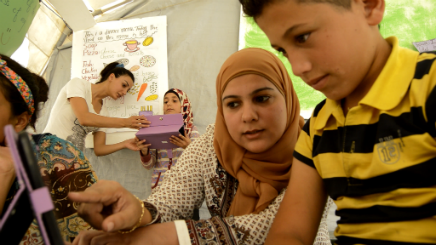 The EIB's Economic Resilience Initiative aims to support economic resilience in the Southern Neighbourhood and the Western Balkans by upgrading and developing social and economic infrastructure and stimulating growth and job creation.
In the media
A compelling recent example of the EIB's role as a "crowding-in" bank is its support for the Althelia Sustainable Ocean Fund (SOF), the first close of which was announced in September.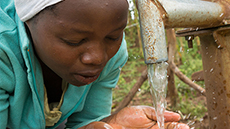 If that sounds like an easy question to answer, consider the hypothetical case of a lender backing a scheme to retrain adults as computer programmers, or accountants in a city like Katowice, the capital of the Polish region of Silesia.
As the bank of the European Union, the EIB started its work in Africa back in 1963 and since then a lot has changed. Supporting Africa's increasingly prevalent mobile infrastructure and digital connectivity is crucial to help build networks and strengthen links.
EIB is backing Devex's Going for Goals campaign - Join the conversation
---
The EU bank in collaboration with partner institutions is ensuring climate considerations are mainstreamed into everything we do from our projects to the running of our organisation.
---
---
---
Institutions and MDBs across the globe have pledged to integrate gender equality into every aspect of the way they operate, the EIB is one of these.
---
The EIB is already delivering on sustainable and innovative infrastructure. With MDB partners we can achieve even more!
---
---
---
---
---
---