Other publications you may like...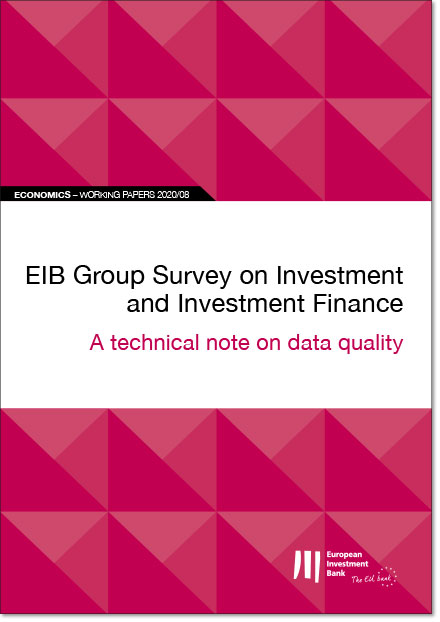 A technical analysis of the data quality of the EIB Investment Survey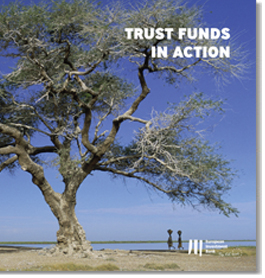 This booklet presents the EIB's various trust funds and explains how they make a positive impact in the developing world.
This publication is the 2019 annual progress report on the implementation of the EIB's D&I strategy. It gives an overview of ongoing activities and achievements at year-end 2019 and compares them with the previous years.