Other publications you may like...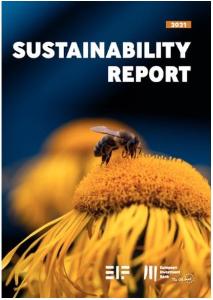 Supporting sustainable and inclusive growth is at the heart of what we do at the EIB Group. The 2021 EIB Group Sustainability Report describes our approach to creating a more resilient and sustainable economy.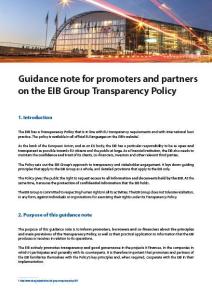 The purpose of this guidance note is to inform promoters, borrowers and co-financiers, as well as other EIB partners, about the principles and main provisions of the EIB Transparency Policy, as well as their practical application to information that the EIB produces or receives in relation to its operations.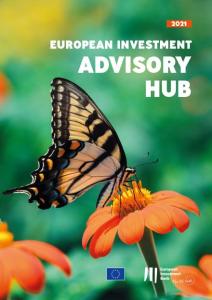 The European Investment Advisory Hub offers support in a wide range of policy areas and sectors, including climate, environment, innovation, infrastructure and access to finance for small to medium firms.