Other publications you may like...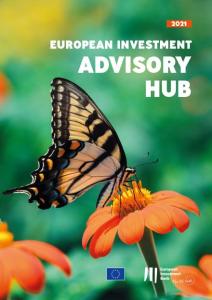 The European Investment Advisory Hub offers support in a wide range of policy areas and sectors, including climate, environment, innovation, infrastructure and access to finance for small to medium firms.
While EU firms understand they need to invest to prepare themselves for climate change and the energy transition, the COVID-19 crisis weakened their ability to do so.
This publication gives an overview of the European Investment Bank's support for sustainable transport.