Other publications you may like...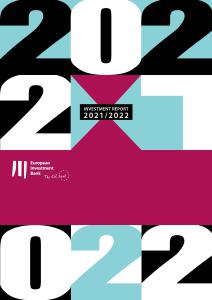 The huge resources the EU is investing in the COVID-19 recovery are a unique opportunity to address climate change and help firms to compete in a digital world.
A unique insight into the European economy more than one year into the pandemic, with a special focus on the prospects for a green and digital transformation.
This report presents the results of the EIB CESEE Bank Lending survey at the regional and at the single country level.