Other publications you may like...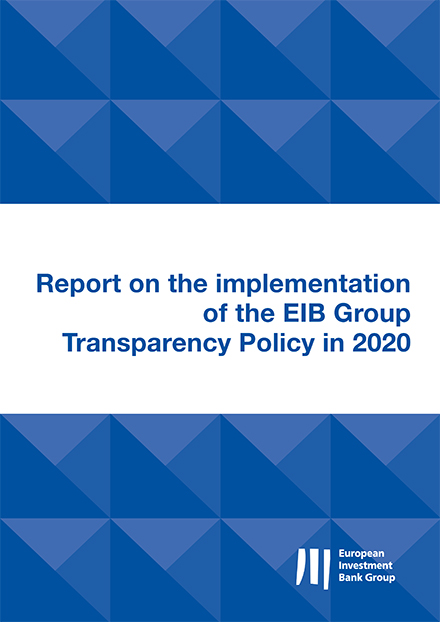 This "Report on the implementation of the EIB's Transparency Policy in 2020" provides an overview and assessment of progress and implementation of the key elements of the Policy in 2020.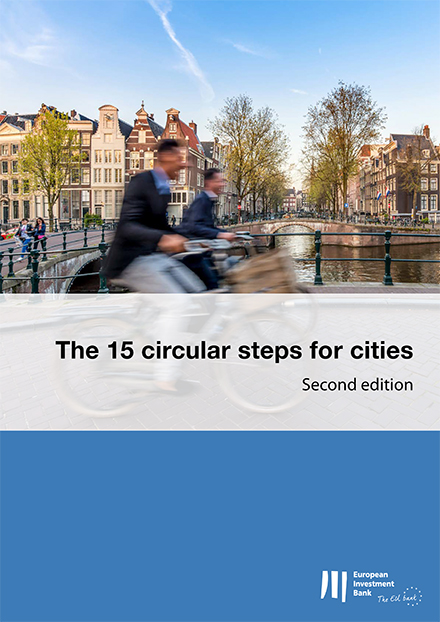 This document explains why cities should be circular and how this can be achieved.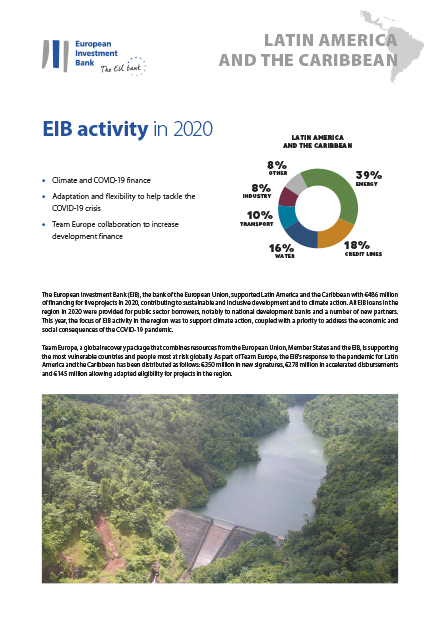 The European Investment Bank (EIB), supported Latin America and the Caribbean with €486 million of financing for five projects in 2020, contributing to sustainable and inclusive development and to climate action.