Other publications you may like...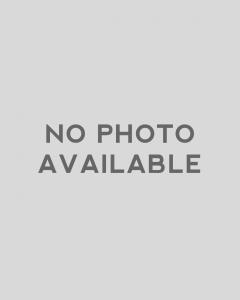 Nel 2022, l'Italia è stata il primo Paese per investimenti e risorse gestite dal Gruppo BEI, che ha sostenuto 85operazioni per quasi 10,1 miliardi di euro nel Paese.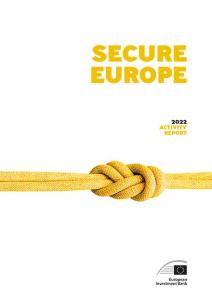 Our flagship report shows how the European Investment Bank stepped up to the challenges of 2022.
This edition of EIB at a Glance is an overview of the European Investment Bank's activities in 2022, showing our impacts in easily accessible figures.