The Urban Agenda for the EU sets out priorities for urban development
Here's a checklist of the Urban Agenda themes
Local government matters to people all across Europe. Over 70% of Europeans live in urban areas, and 55% of public investment is made by regional or local governments. The European Investment Bank and the European Committee of the Regions collaborate on a range of Urban Agenda-related initiatives to share knowledge with local and regional decision-makers to improve access to funds and help them use existing funds more effectively. The EIB has provided EUR 95 billion in urban lending over the last five years and is extending that funding to projects with higher risk under the European Fund for Strategic Investments, part of the Investment Plan for Europe. Alongside the Bank's advisory services, these loans reflect all the Priority Themes of the EU Urban Agenda. Take a look at projects the EIB has financed under each Priority Theme.
Jobs and Skills in the Local Economy
Rzeszow, Poland, 2015
EUR 145 million loan to fund a range of urban projects, including infrastructure services and transport connections to industrial enterprise zones employing local people.
Inclusion of Migrants and Refugees
Brandenburg, Germany, 2015
EUR 120 million to refurbish or build accommodation for 113 000 asylum seekers and refugees.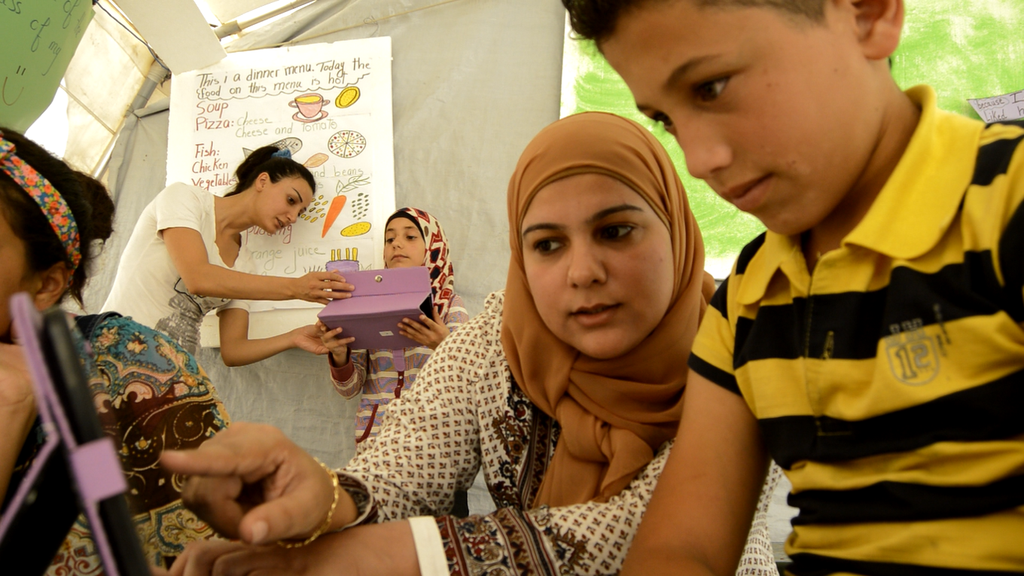 Urban Poverty
Royal Liverpool Hospital, UK, 2013
GBP 90 million loan to fund a new 600-bed hospital that serves an area with some of Britain's highest levels of economic deprivation and poorest health standards.
Sustainable Land Use and Nature-Based Solutions
Ginkgo Funds, Belgium/France, 2010 and 2016
EUR 46 million of equity (some funded by the Investment Plan for Europe) for a fund using innovative techniques to decontaminate polluted brownfield sites, which it sells for construction of residential or commercial buildings.

Urban Mobility
Budapest, Hungary, 2015
EUR 200 million framework loan to upgrade the metro, tramway, roads and bridges to create an integrated urban transport network.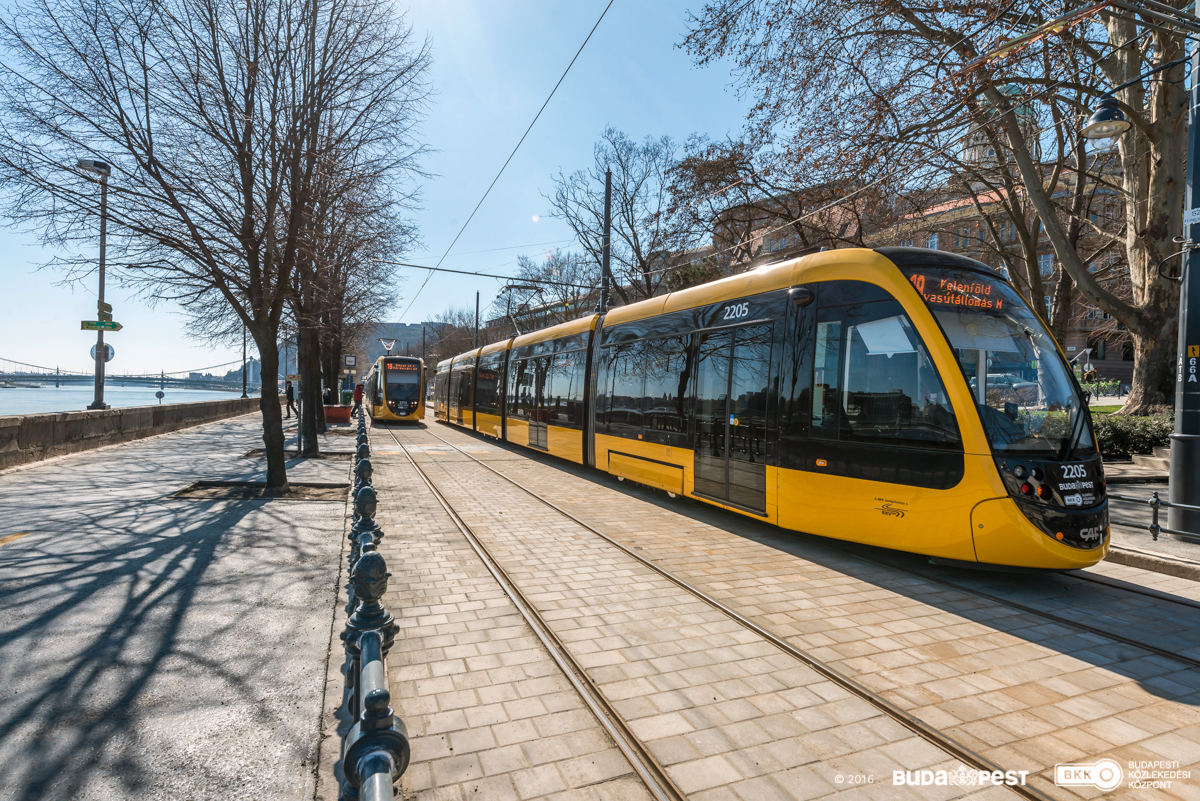 Circular Economy
Vienna, Austria, 2015
EUR 150 million loan to finance the use of Vienna's sewage sludge to produce energy to run its wastewater treatment plant, cutting energy costs.
Air Quality
Urban air quality in Milan, Italy, 2014
EUR 300 million for a metro link between Linate Airport and the city's suburbs. A road congestion hotspot, Milan's climate and topography exacerbate air pollution. The new Metro line is part of a strategy to reduce congestion and improve air quality.
Housing
Portaal Housing Corp., Netherlands, 2015
EUR 200 million to retrofit social housing and build new energy-efficient units in Amersfoort, Leiden and Nijmegen.
Innovative and Responsible Public Procurement
Baden-Württemberg rolling stock, Germany, 2015
EUR 300 million for an innovative public transport procurement strategy to facilitate competition. The State will buy trains for leasing to small rail operators, which are unable to buy them because financing is scarce for such companies. An important element of the Stuttgart Region's urban strategy, with rail passengers set to rise to 25 million a year.
Climate Adaptation
Municipal infrastructure, Poland, 2012
Climate change is causing increasing droughts and floods in Polish regions. This EUR 1 billion loan is helping to modernise bridges in small cities in southern Poland, like Lesna which was flooded in 2013. It makes them more durable and allows them to cope with flash floods.
Digital Transition
Arqiva broadcast and communications infrastructure, UK, 2014
EUR 258 million towards projects that include smart meters (for more efficient use of gas and electricity), Wi-Fi telecoms, television and digital radio.

Energy Transition
Energy efficiency via Banco Santander, Spain, 2015
EUR 50 million loan to support small energy-efficiency projects in Spanish hotels. Financed under the Project Private Finance for Energy Efficiency Programme, which includes a loan, a risk-mitigation mechanism, and consulting services.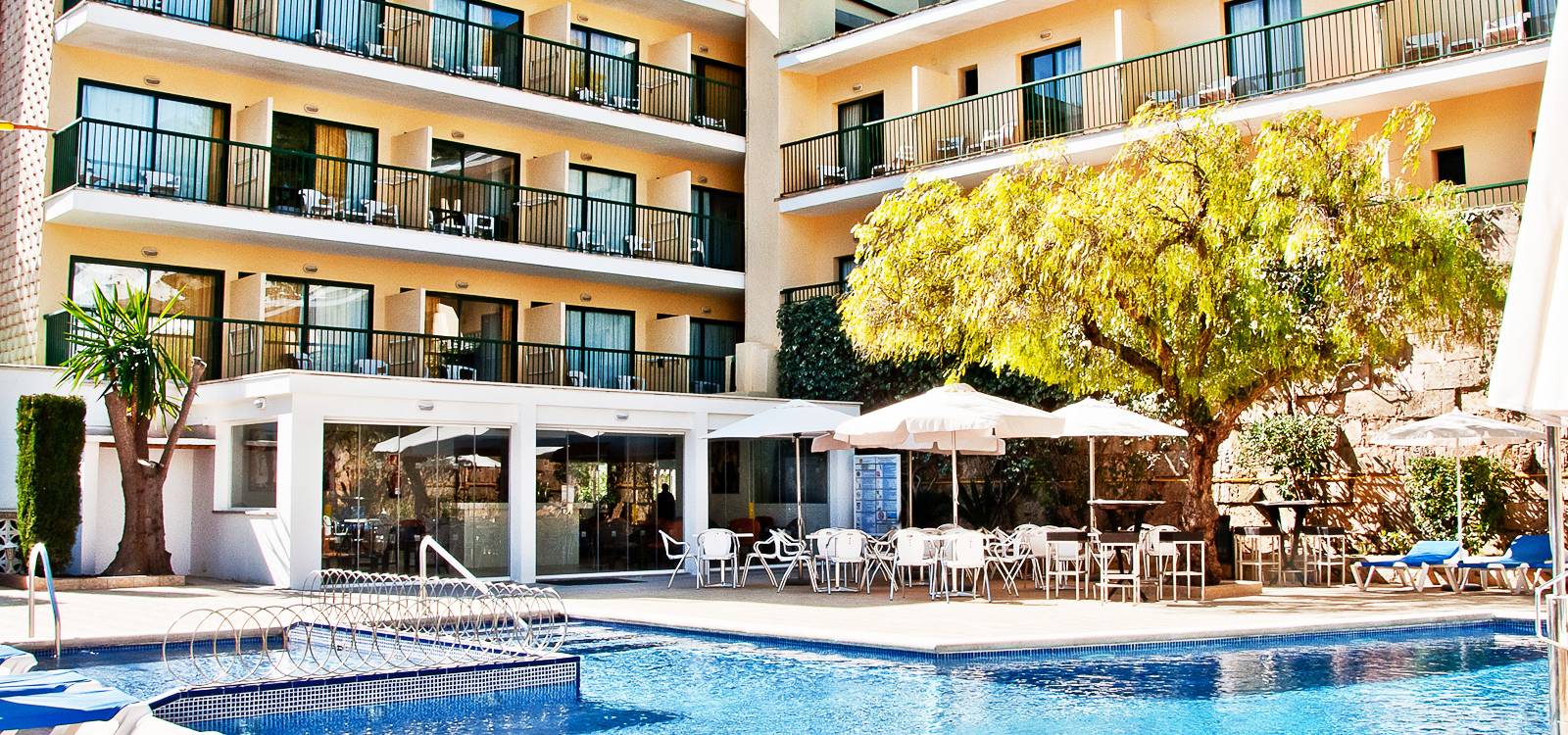 Partners in the Urban Agenda
The European Investment Bank and the European Committee of the Regions are partners in building sustainable communities across the continent. Our actions contribute to the three pillars of the EU Urban Agenda:
Better regulation
CoR Urban Impact Assessments ensure that the effect of EU legislation on urban areas is carefully calibrated
Better funding
EIB lending products, financial instruments and advisory services help local and regional governments plan and fund their Urban Agenda priorities to build sustainability
Better knowledge (base and sharing)
CoR and EIB cooperate to ensure that best practice and knowledge is available and disseminated among the diverse range of urban authorities throughout Europe, for example on how the Investment Plan for Europe can support urban investment.
The EIB and the CoR would like to hear from you. Contact the EIB departments dealing with aspects of the Urban Agenda. If your city would like to participate in a CoR Urban Impact Assessment, please contact territorial.impact@cor.europa.eu.