From satellites to electric vehicle chargers and farming that's good for the soil, impact investment pioneer Ananda backs companies that are good for society and the environment
Florian Erber's career was already a success. An electrical engineer, he had worked in venture capital in California and Munich. He had sold his own startup to a big international corporation. But he wondered how to explain this career to his four-year-old daughter. "What was missing," he says, "was the purpose behind it all."
That's when he got into the then-nascent field of impact investing. "I decided I would be able to tell her that I'm making sure the environment gets better. That's what I would tell my child—that's what I would tell myself."
The investment fund Erber set up in 2009 with Johannes Weber grew from  the realisation that they "didn't want to create businesses that didn't truly matter" and is now a cornerstone of the increasingly broad impact investment sphere. In May, Ananda Impact Ventures closed its fourth investment fund at €108 million, including its third investment from the European Investment Fund.
"The funds we invest in are measuring their impact," says Maximilian Heyde, investment manager at the European Investment Fund, a subsidiary of the European Investment Bank. "They're geared to solving societal or environmental problems, while at the same time generating financial returns for investors."
---
---
Good environment for impact investment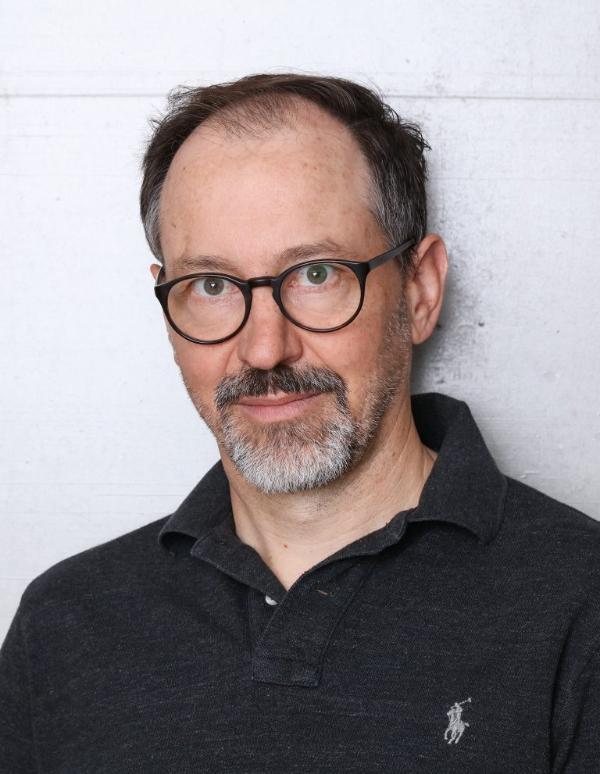 In 2022, several of Ananda's investments hit significant milestones. This selection illustrates the range of the fund's interests and the kind of impact they have:
The European Investment Fund, in particular, is key to impact investing. Take Klim, for example. The EIF has invested in three different funds, including Ananda, that have backed the company at different stages of its development. (The European Investment Bank, too, made a separate investment in OroraTech through its support for a Bavarian state venture capital fund.)
"The EIF started to build the impact investment market very early," says Erber. "It made our second fund really happen."
---
---
Impact investment secures innovations for Europe
Impact investments also contribute to Europe's global competitiveness by financing innovations that might otherwise have been forced to look to the US or Asia for funding, with implications for the continent's security of supply. "Often European venture funds are too small to support the later growth stages and companies rely on bigger funds from the US or China coming in," says the EIF's Heyde. "One of our strategic objectives is to provide additional capital to help venture funds write larger cheques for scaling companies whose technologies have a positive impact on the climate or the environment."
Since 2008, the European Investment Fund has invested €1.4 billion in impact investment funds, more than half of it over the last three years. This activity is expected to increase significantly over the coming years as the EIF is committed to making at least 25% of its annual investment related to the climate and environment.
With EU backing for startups, US and Asian venture capital firms don't have it all their own way. One of Ananda's investments, EcoG, started out five years ago in Detroit. But a year later, managers decided to build up the company in Munich. "EV charging infrastructure is one market where Europe is ahead by a factor of two or three," says Jörg Heuer, EcoG's founder and chief executive. "Europe struggled in the past with digitalization. Now we have a market where we are leading the US. It's important to keep that leading position, so that we can succeed all around the world."
An android for EV charging infrastructure
Heuer describes EcoG's product as "an android for charging infrastructure." The company's smart charging stations allow consumers to charge their cars when electricity is at its cheapest due to high availability of renewable energy. That's important, because the expected increase in electric vehicles is likely to strain Europe's electricity capacity.
EcoG provides a double boost to the fight against climate change: first, by cutting "range anxiety" and making it more attractive to buy an electric vehicle; and second, by making the energy the new cars consume greener. "If we still build EV chargers like toasters, there's no flexibility to change over time," Heuer says. "Over the lifetime of a smartphone, the user can innovate by installing new functionalities on the phone. We have the same vision for EV chargers."
Alongside its 10% European market share, EcoG is expanding in India. Its future looks bright in a market set for expansion—because the increase in the number of electric vehicles is yet to be matched by the number of EV charging stations.
Impact investment grows up
The success of companies like EcoG is gratifying to Florian Erber who has seen the impact investment market grow along with his daughter, Natalie, who is now 18.
"When I started in impact, most of my peers from the venture capital industry asked me, 'That's very nice, but can you live off it? How will you make money?'" he says. "Now they call us, because they know mainstream VCs need to adapt. They have to take impact more seriously."
Like young Natalie Erber, impact investing is reaching maturity and the prospects are good.
---
---