German biogas transport company envisions fleets of city buses powered by liquid biomethane
By Chris Welsch
Ten years ago, when Hans Friedmann was vice president of the German Biogas Association, he saw the writing on the wall.
At the same time that government subsidies for biomethane would begin phasing out, other forms of renewable energy, like wind and solar farms, would start to become less expensive. Hans had spent most of his career in the biomethane industry, and he hated to see the sector's possibilities go to waste.
"Germany has invested €100 billion in biogas," Hans says. "Europe has much more than that invested in it. And we should use that potential. We should even increase it. It's a regional source of energy that impacts the agricultural industry in a positive way."
Biogas can help Europe become energy independent and reach its sustainability and carbon emission goals, he says.
A process engineer specialized in biotechnology, Hans wanted to find a way to harness that energy that would be practical, efficient, and that would allow the sector to be profitable.
His idea was to turn biogas into liquid fuel and use it to power converted city buses and garbage trucks. The buses would run on a hybrid system that uses a biogas engine to create power for an electric motor. Some of the electricity used to run the buses would be created by gathering energy from the frequent braking of the massive vehicles. The project would be a circular economy unto itself, creating demand for biogas, while solving another problem. It also would convert loud, polluting diesel vehicles into quiet, low-emission ones.
German biogass makes old buses more efficient
"If you would use the whole amount of biogas being produced continually at the moment, you could replace 20 percent of the German diesel market," he says. "With just 5 percent of the biogas we're producing now, we could power all the city buses."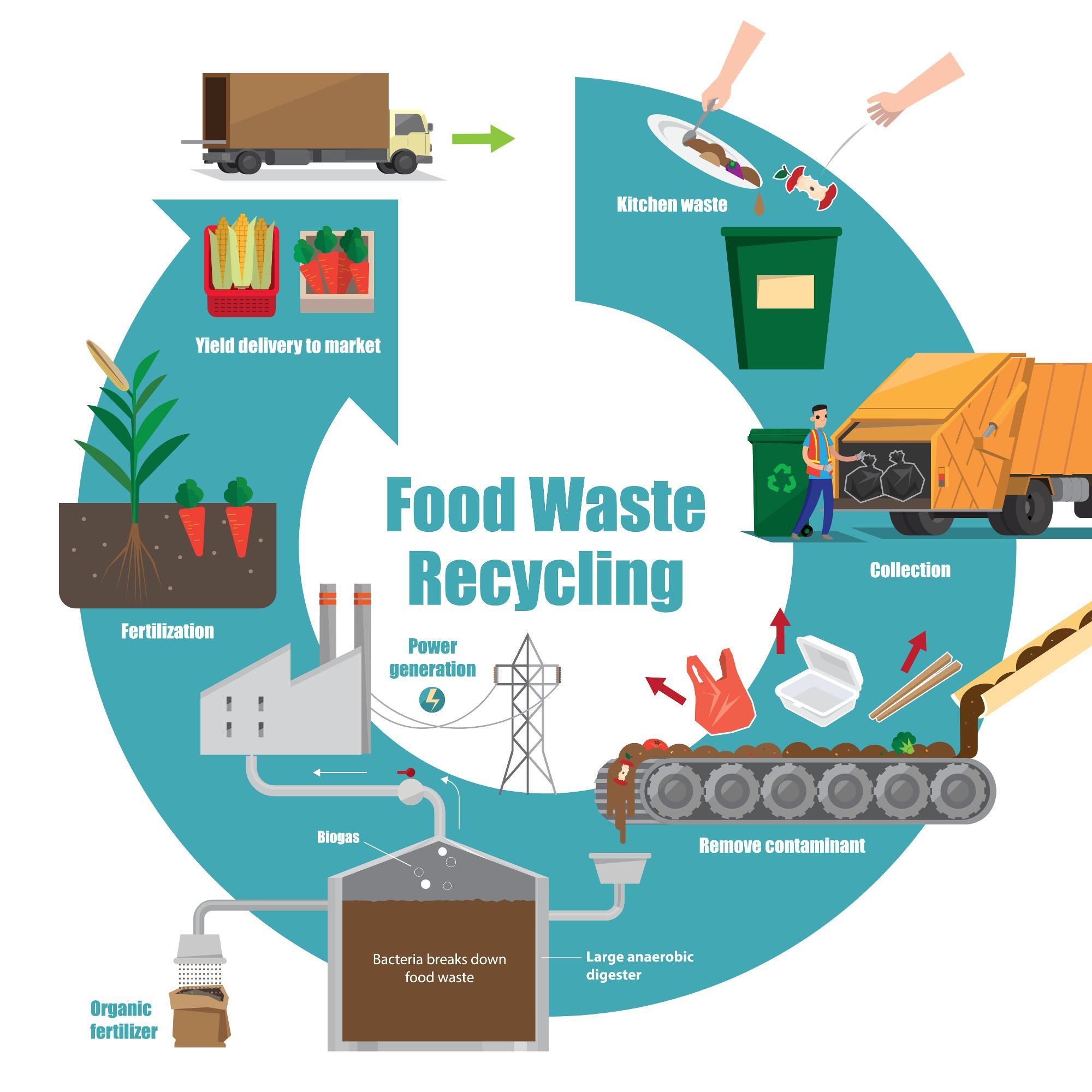 CM Fluids, based in Rohrbach, Germany, started operating in 2015. Among the awards CM Fluids has won since then, it was a finalist in the 2020 Social Innovation Tournament, sponsored by the EIB Institute to recognize entrepreneurs who are solving problems in society or the environment.
The company completed the modification of its first bus last summer. This bus is carrying passengers at the Munich Airport, which aims to be carbon neutral by 2030.
 "Recently we did test drives with five drivers at the Munich Airport and they all loved it because it accelerates powerfully and drives smoothly and quietly — that was great feedback," says Lena Friedmann, a physicist who is the project manager for the fuel liquification project, and who is the daughter of Hans. 
Lena says that one of the key benefits of the CM Fluids plan is preserving and improving used European diesel buses, which often are sold to low- and middle-income countries, where go on polluting cities' air and making noise.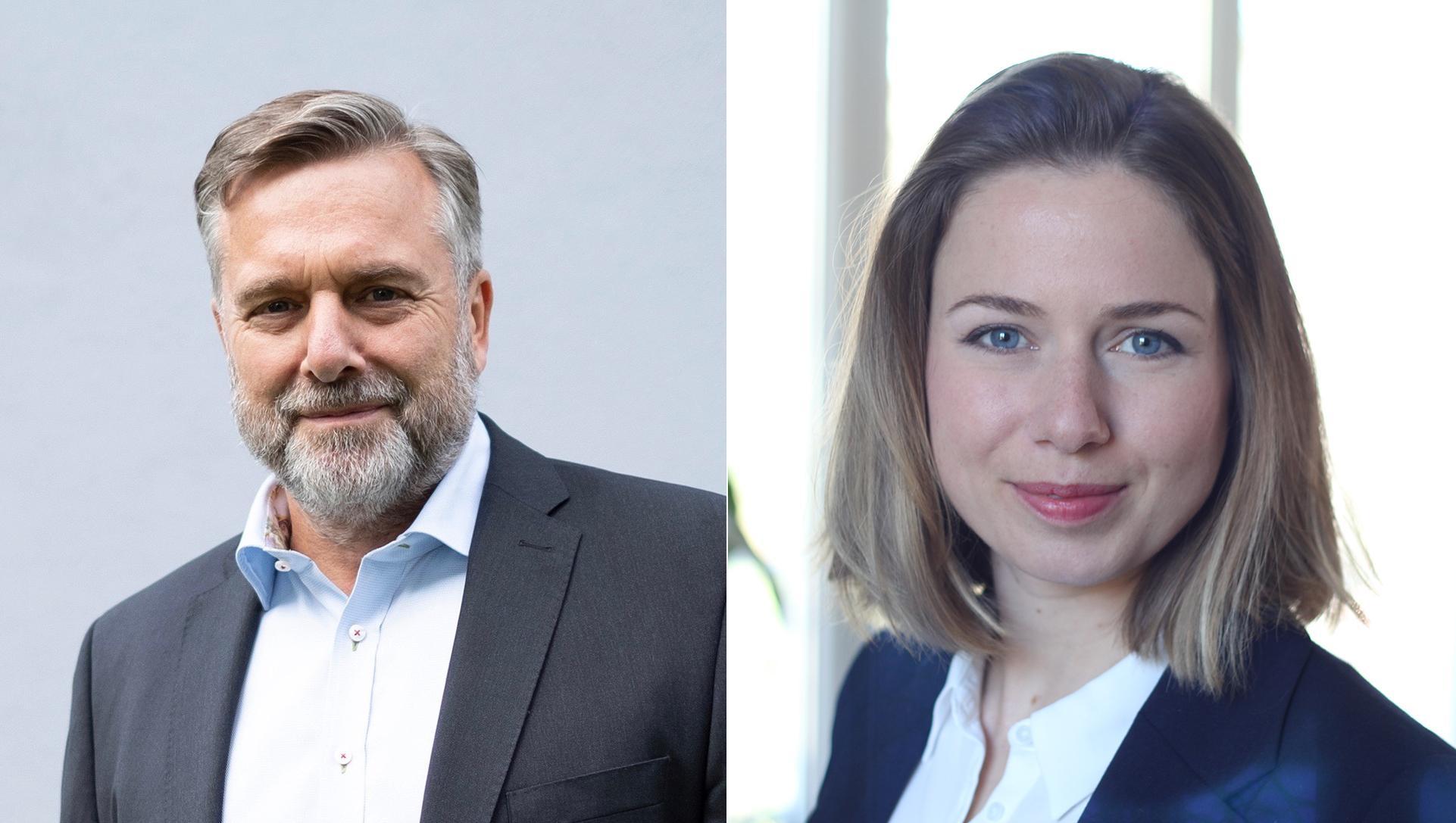 "When we do that, we're just outsourcing the problem, not solving it," she says.
Hans is adamant about creating a better situation for the environment. "What we're doing now is absolutely crazy," he says. The buses sold to lower-income countries "go on polluting the air for 30 or 40 years. It hurts the environment, it hurts the people there, and it hurts the climate. This is a new colonialism that we are promoting with taxpayers' money."
More kilometres on cleaner fuel
The prototype CM Fluids bus now in use in Munich is a 20-year-old Mercedes model. Its diesel engine and drive train were replaced by the CM Fluids system, which has a small combustion engine that runs on liquified biomethane. The engine charges a buffer battery, which is further fortified by the energy captured by braking — a substantial source of energy in a vehicle like a bus, which is large and stops frequently. The battery drives the electric axel system, which powers the bus. A modified bus that uses the CM Fluids drive system costs about the same as a new diesel bus, Hans says. The cost is much less than the electric battery and hydrogen fuel cell buses used in some cities.
The company says a bus with its drive system can travel as far as 800 kilometres on a tank of fuel — compared with about 280 kilometres for a conventional electric bus. The CM Fluids buses produce 90 percent less particulate matter, compared with diesel buses, and at least 60 percent fewer nitrogen oxides.
CM Fluids has purchased a biogas plant and is creating a facility there to convert the biomethane into liquid fuel. The company plans to use existing liquified natural gas pumps at city bus garages as the fleet of CM Fluids buses grows.
"If we are to change the climate — and we must do it now and not tomorrow — then we should take every opportunity we have," Hans says. "Let's use all the resources and tools we have now in the most efficient way."
Click here to learn more about the EIB Institute and the Social Innovation Tournament.