Investing in gender equality and women's economic empowerment
Gender equality
Gender equality is one of the founding values of the European Union, and a key objective of the Sustainable Development Goals.
It is also smart economics: empowering women is key to enhance business productivity and to catalyse economic growth, social cohesion and social justice.
As the EU bank, it is our duty to ensure that the projects that we finance protect all corners of our communities. Women, men, girls and boys must have the opportunity to benefit from their outcome equally and equitably.
Listen how we do it:
Highlights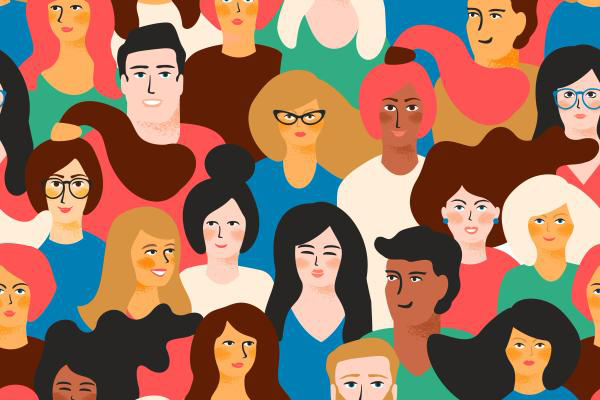 On Thursday March 7th, on the eve of 2019 International Women's Day, the European Investment Bank (EIB) and guests took a look at the EU environment for female entrepreneurship.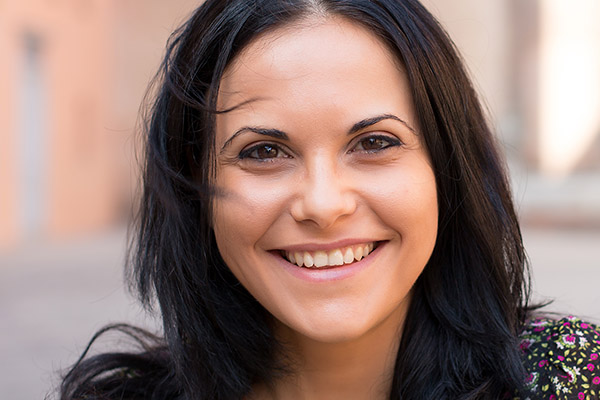 UniCredit and the European Investment Bank are launching a pilot project to promote female entrepreneurship in Italy.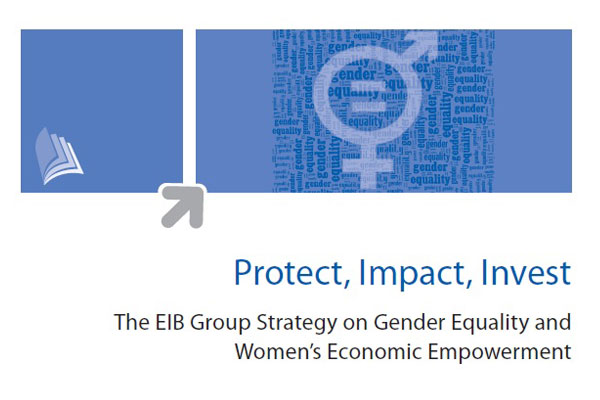 The first EIB Group Gender Strategy aims at embedding gender equality and women's economic empowerment in the Group's activities (lending, blending and advisory) both inside and outside the EU.
"With its Gender Strategy and new Gender Action Plan the EIB now has the ability to show leadership and use its power and resources to be at the vanguard of bringing real change in Europe"
Joanna Maycock, Secretary General of the European Women's Lobby
With the aim to embed gender equality in everything we do, we approved in 2016 the first EIB Group Strategy on Gender Equality and Women's Economic Empowerment. The Gender Action Plan, endorsed in January 2018, guides the implementation of our strategy.
Rolling out our strategy
The first phase of the EIB Group's Gender Action Plan lays the foundations needed to establish shared ownership of the Gender Strategy across the EIB Group and trigger a shift in our modus operandi.
Though global in its relevance and long term application, the plan reflects the strategy's approach of careful prioritisation to identify incremental milestones over time, with work outside the EU being launched first.
Reflecting the strategy's three thematic areas of action, as well as catering to the institutional foundations that need to be firmly introduced, priorities under the first phase of the plan are as follows:
Protect: develop a fit-for-purpose EIB due diligence framework enabling clients and EIB experts to assess, prevent and mitigate impacts and risks of EIB investments to girls and women.
Impact: improve the integration of gender considerations within relevant EIB Group operations. The business case for the Group to support gender equality through corporate governance will be explored.
Invest: identify geographical priorities, suitability of instruments and new business opportunities to support women's economic empowerment.
Institution: target leadership, communication, capacity building, information management, partnerships, results measurement and accountability.
Following its endorsement in January 2018, we have already embarked on this first phase of the Gender Action Plan until end 2019, to be followed by a second phase for the 2020-2021 period.
Civil Society and industry engagement over the past two years have provided us with valuable insights during the elaboration of the strategy and the action plan. The Bank looks forward to the continuation of working together with our stakeholders.
"Gender equality and the economic empowerment of women leads to faster economic development, increased competitiveness and more prosperous communities"
Werner Hoyer, President of the EIB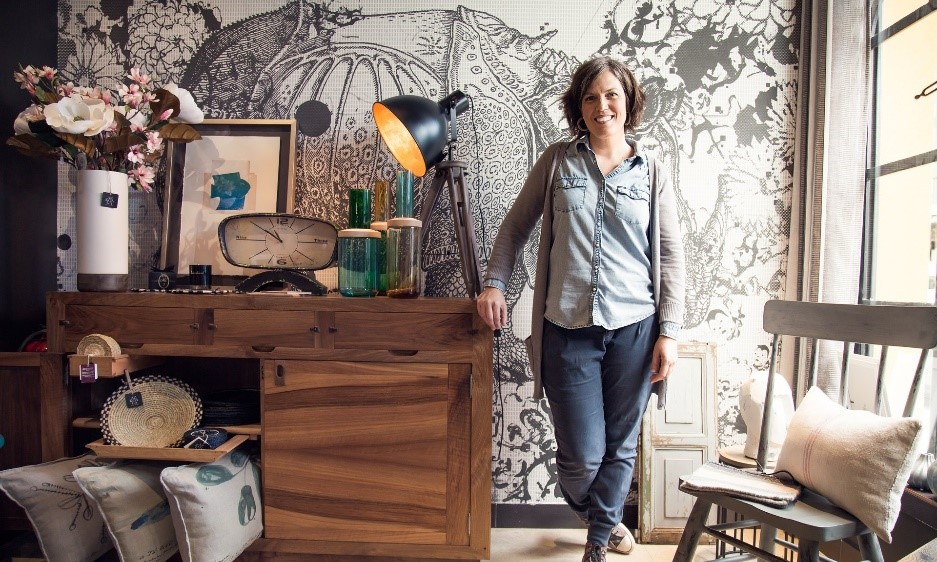 For many years, the EIB Group has been supporting female entrepreneurs like Amina from Jordan and Elisabete from Spain. The EIB Group's new Gender Strategy will help build on this work consolidating our efforts and sharpening their focus, in and outside of Europe.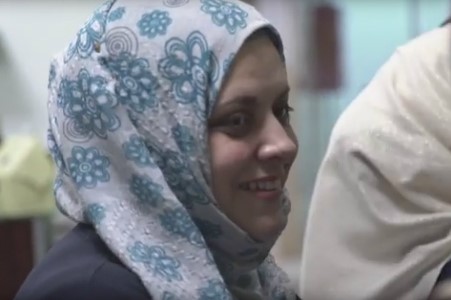 Silicon Badia provides expertise and capital to support female entrepreneurs like Amina Al Ramadna. "When you go to a normal bank they ask for approval from your husband. Here, they looked at the business as a whole," she explains.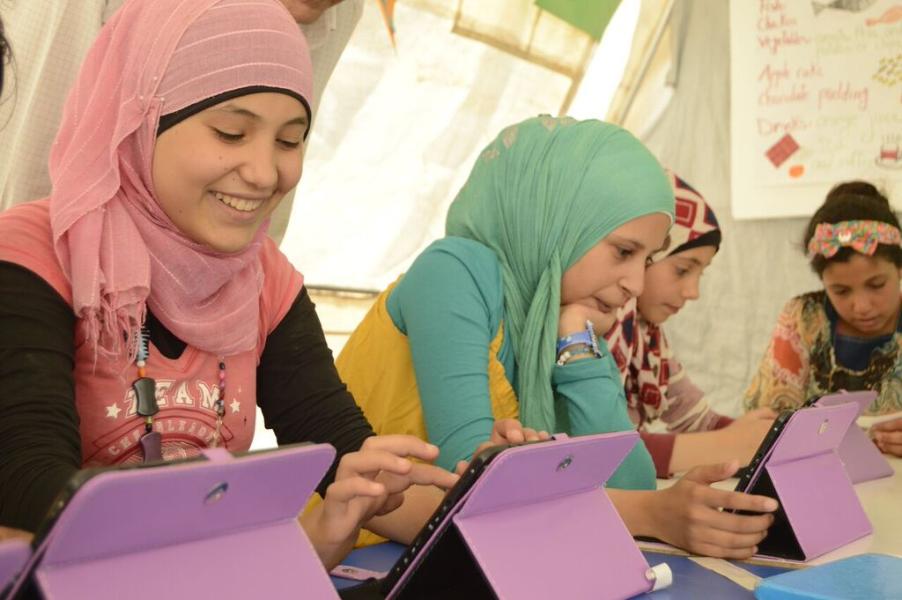 The Lebanese microfinance non-profit Al Majmoua has run trainings for more than 8,000 Syrian women and youths and incorporated 200 of them into their group loan programme. Most of Al Majmoua's clients work in handicrafts, hairdressing and service jobs that allow the women to be their own bosses.
---
---
---