The coronavirus stymied its business, so a Milan start-up went online with its lunchtime Italian meals
By Chris Welsch
SoLunch is centred on the idea of bringing people together over a home-cooked meal. The COVID-19 crisis is making this mission even more important.
In a world where isolation is a problem, the original idea for SoLunch was to get people together over lunch breaks in big cities like Milan. Corporate workers often have to eat on the run at anonymous chain restaurants, while other people — retirees, stay-at-home parents, the unemployed — are at home alone, cooking for themselves.
In the Milan area, until the coronavirus struck, people could go online, find a SoLunch provider near their workplace, purchase the menu of the day (typically a fresh pasta dish), and then enjoy a warm meal with new people in their homes.
A less lonely world
Both sides benefit from the human contact, and the person making the meal earns a little extra income by adding a portion to their cooking. SoLunch takes a small transaction fee as the host.
The pandemic disrupted SoLunch's business model.
"We were trying to address loneliness before, but now everyone is at home and isolation is a bigger issue," says Luisa Galbiati, the founder of SoLunch. "Our mission is to bring people together, so we started brainstorming on how we could continue that mission when everyone is isolated. We decided to make our lunch break into a virtual lunch break."
Now SoLunch offers a daily "cucina diffusa," where people from across Italy cook the same dish but enjoy it together over videoconferencing. SoLunch is providing the service free during the crisis as a way to help all Italians.
The virtual lunches caught the attention of the city of Milan, which added the idea to its web page of services to help people during the COVID-19 crisis. Dozens of Italians from across the country are enjoying virtual meals together each day through SoLunch, with the number growing. The company is getting more than 2,000 searches per month, Luisa says.
SoLunch is a past finalist in the European Investment Bank Institute's annual Social Innovation Tournament. The tournament supports European entrepreneurs who are making an impact on social, ethical or environmental issues in their communities.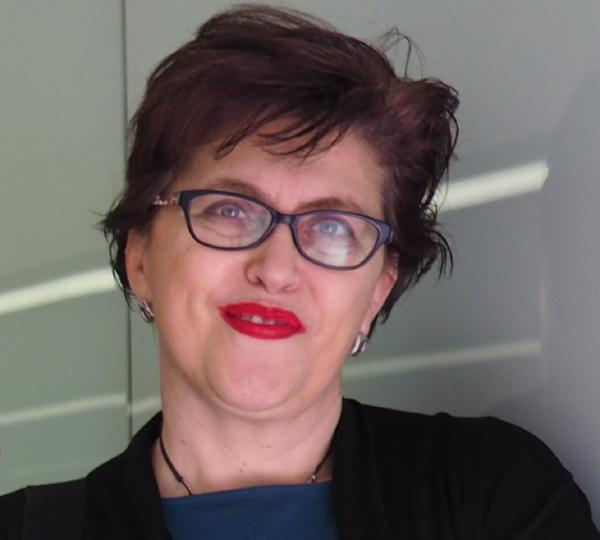 Making technology less intimidating
"It's been fun to see relationships grow," Luisa says. "We have a young chef in Sicily who befriended an older woman in Lombardy who is into healing crystals, and they are trying to find a way to harmonise the crystals with what they are cooking."
Luisa's business also helps older people learn to work with technology and connect with the outside world. SoLunch's original technology was very simple and people who weren't adept with computers could easily learn to post a menu and open an account. The videoconferencing is a little more difficult to set up, but SoLunch is looking for ways to make this part and other aspects of the web less intimidating, especially for older clients.
Giada Corneli, SoLunch's community manager, has been working hard setting up videoconferences and creating events, and now she's planning webinars to spread her knowledge to more SoLunch users. "We want to use the skills we've learned to do something more for our community," she says. "We're creating real relationships here with a simple idea. People eat together, spend time together, and become friends."