To encourage less pollution, EIB climate finance loan offers Enel a lower interest rate if it cuts more CO2 emissions
How can a bank encourage companies to cut emissions? Linking a loan's interest rate to lower emissions is one way being pursued by the European Investment Bank.
The Bank used this method for the first time in July when it signed a €300 million loan to the Italian electrical utility giant Enel, the first half of a €600 million deal. The terms reward the company if it reduces its CO2 emissions to a certain level, and charge it more if it fails.
"Structures like this introduce an incentive to decarbonise," says Giulio Horvath, an EIB loan officer who worked on the deal. "It's something we wanted to do and which we hope will be replicated with other clients in other markets."
For Enel, the loan's structure was a perfect fit. The company, which is the largest private sector operator of renewable power in the world, is a pioneer in target-based financing. In 2019, it issued a $1.5 billion bond with payment terms linked to a renewable energy target. This was the first bond of its kind on the market. The company has since developed a strategy to link its financing activities to the UN Sustainable Development Goals, in areas such as affordable and clean energy and climate change.
One advantage of linking financing to specific targets rather than individual projects is that it helps to ensure greater company-wide commitment. "If you finance on a project basis you cannot be 100% sure that all the different parts of a business are working towards the same goal," says Alessandro Canta, head of finance and insurance at Enel. "But if you change the logic and you finance the strategy, then you can be more sure that a company will be committed to achieving its goal."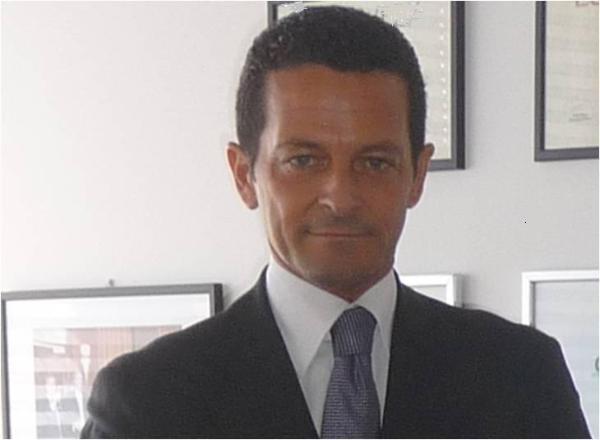 The amount of interest Enel will pay for the EIB loan will depend on its ability to cut the average amount of CO2 emitted by all its power stations to no more than 148g per kilowatt-hour by the end of 2023. The cuts will be verified by an independent party.
The loan from the EIB will finance projects to strengthen the resilience and sophistication of electricity networks in Italy. This work will help the network accommodate more renewable electricity and withstand the higher average temperatures and more frequent heat waves expected as a result of climate change.
Projects include the construction of over 5,000 kilometres of medium and low-voltage networks and the replacement of another 5,000 kilometres of medium-voltage cables, much of which is underground. Enel will also invest heavily in digital automation to improve the performance of the grid. Most projects will take place in poorer parts of Italy, particularly in the south, where the infrastructure is older.
To meet its CO2 target, Enel also plans to bring forward the closing date of some coal-fired power plants and has a three-year plan to install 20GW of renewable electricity projects across the more than 30 countries where it operates.
Financial instruments linked to sustainability targets accounted for almost one-third of the group's debt last year and the company hopes to see this rise to almost 50% by 2023 and as high as 70% by 2030.
"When some people hear 'sustainability,' they think solidarity, but sustainability for a company is value," says Enel's Canta. "Sustainable companies are less risky and more valuable over the long term."