Other publications you may like...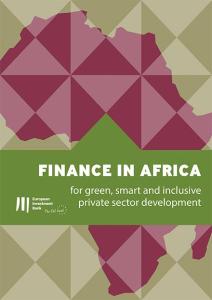 The Finance in Africa report details how banks will support a sustainable and inclusive recovery from COVID-19 that is expected to cost hundreds of millions of dollars.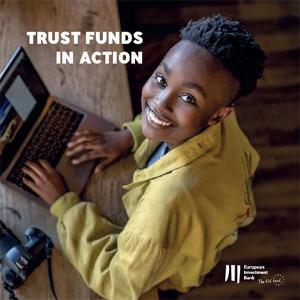 This booklet presents an update of the EIB's various trust funds and explains how they make a positive impact in the developing world.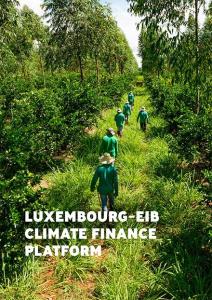 The Luxembourg-EIB Climate Finance Platform (LCFP) is a joint initiative designed to make equity investments in junior tranches of layered funds financing climate change mitigation and adaptation projects.