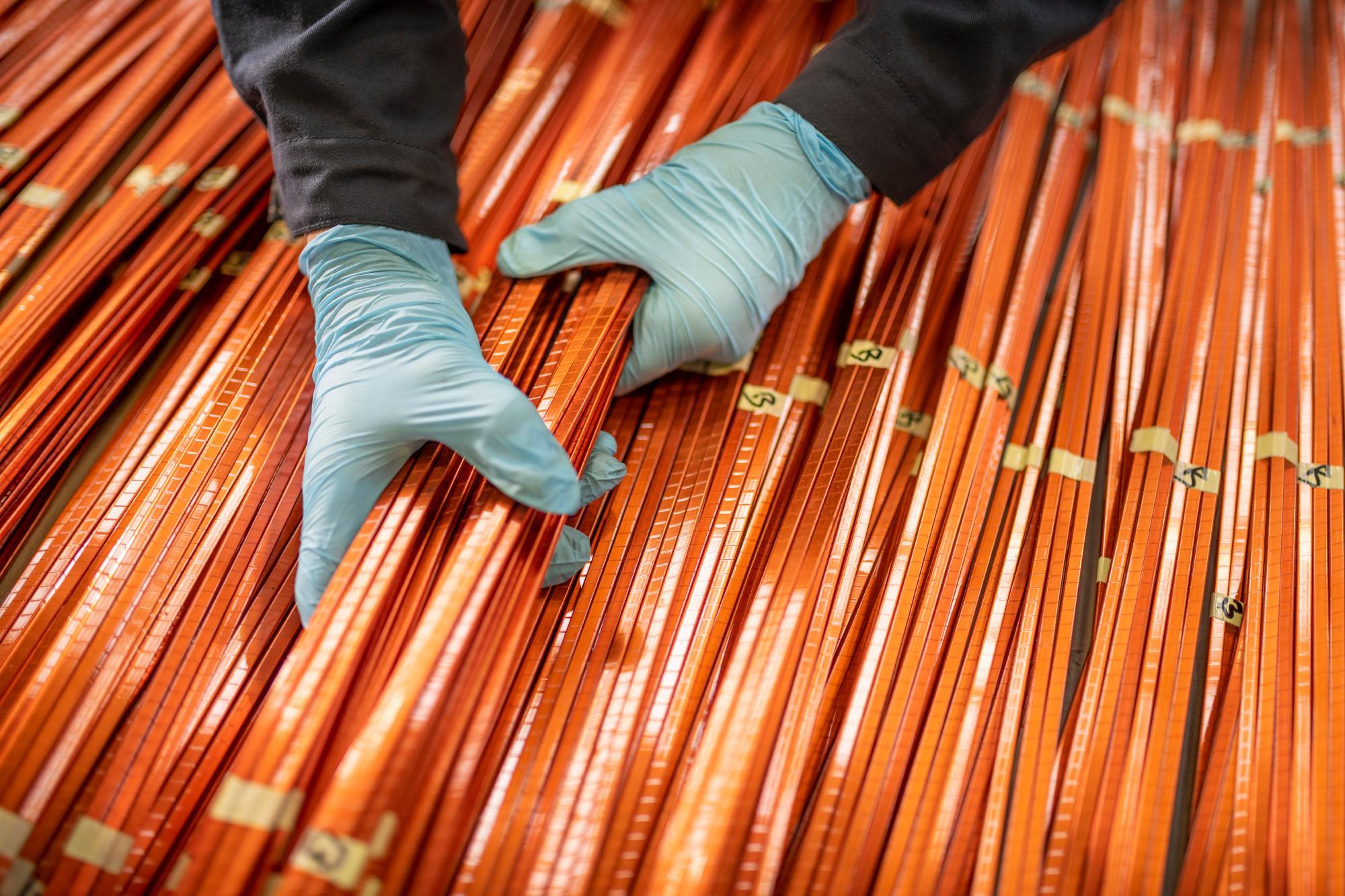 On 29 September, European Investment Bank (EIB) Vice-President Ambroise Fayolle took part in the launch of the European Raw Materials Alliance. The creation of this industry-driven alliance is part of the European Commission's Action Plan on Critical Raw Materials to reduce Europe's dependency for non-energy raw materials used in industrial value chains through exploration, resource efficiency and improved recycling, and was presented on 3 September 2020.
The European Raw Materials Alliance, open to relevant stakeholders, will identify barriers, opportunities and investment cases and aims to build resilience and open strategic autonomy for the rare earth and magnets value chain, before extending to other raw material areas. The EIB will participate in the alliance and follow its work closely.
The EIB's activities in the critical raw materials area focus on resource efficiency, innovation and the circular economy. As the EU climate bank, the EIB supports the transition to a low-carbon, environmentally friendly and climate-resilient economy. This includes financing projects relating to the supply chain of critical raw materials needed for low-carbon technologies in the European Union. Environmental and sustainability standards are key requirements in all our projects.
Speaking at the launch, Vice-President Fayolle said: "Sustainable raw materials are key for Europe to continue to play an active role in the entire value chain of innovative low carbon technologies. This calls for a greater emphasis on material recycling, circular economy principles and innovative solutions to reduce primary material usage, substitute critical raw materials and improve efficiency in extraction. The EIB stands ready to continue to make a difference in these areas and mobilise financing, including risk-sharing instruments, where there are market gaps."