Farmidable offers home delivery organic food to people disappointed with grocery stores and gets a boost during the COVID-19 crisis
By Chris Welsch
Pablo Stürzer's company, Farmidable, connects farmers and other suppliers around Madrid with residents hungry for organic food. The business had been growing steadily for the past few years. Then COVID-19 struck.
"We had a 450% increase because of confinement," Pablo says. "E-commerce in general is booming, but there's also growing awareness that it's very important for our health – under any circumstances – to take into account what we eat and how we eat."
Pablo and his business partner sold the marketing firm they had been running since 2004 to start Farmidable.
"We were tired of what we were seeing in the food industry – we had worked a lot in that industry," he says. "It was all about numbers and earnings. And the way we are living, with no time to cook and products that aren't fresh. We were looking at how our children were growing up."
People who register with Farmidable can shop online and then pick up the produce at collection points – schools or other gathering places. Since the lockdown began in Spain, Farmidable has been doing much more home delivery.
The prices are higher than what people pay for industrially farmed goods at a large supermarket, but often less than the prices for other organic produce, because there are fewer steps separating shoppers from producers. Farmidable takes a small transaction fee on each purchase.
Richer and healthier lives
Farmidable has seven employees and about 4 000 registered clients. Demand has been so high that the company is reaching its capacity each afternoon and stopping the orders. Pablo says his model can be expanded, and he plans to increase his company's capacity. He expects that demand will continue to grow after the crisis.
"Many people had not shopped this way before," he says, "and they're finding it convenient and that the products are good. So I think they will continue to shop this way."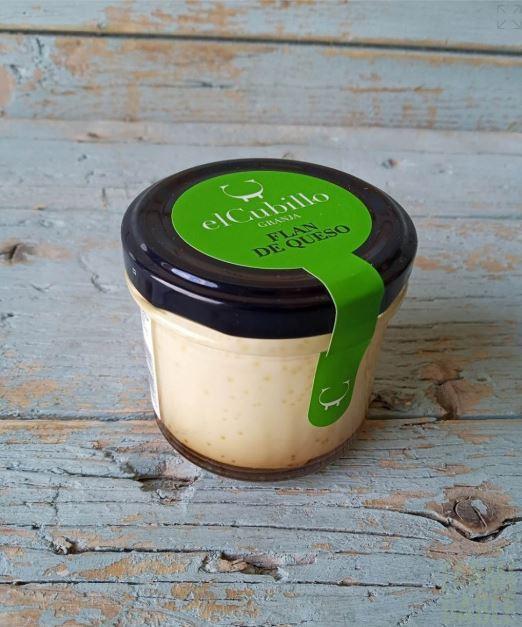 The coronavirus crisis is causing many people to think about what is really important to them, Pablo says. Healthful, nutritious food is one natural choice for creating a richer, more satisfying life, he says.
"We're realising we really don't need that many things," he says. "Many people are realising that one of the things we do need is nice food at home."
Farmidable is part of the alumni network of the Social Innovation Tournament, run by the European Investment Bank Institute. The alumni network is composed of tournament finalists and other entrepreneurs selected to attend executive training courses organised with the Católica Lisbon School of Business & Economics.