Other publications you may like...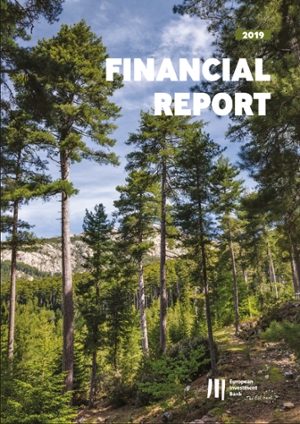 In 2019, the Bank's lending signatures amounted to EUR 63.3 billion. This report includes the 2019 financial statements and audit report both for the EIB and the EIB Group.
This report tracks the green thread that runs through the European Investment Bank Group's work in 2019, specifically action to fight climate change.