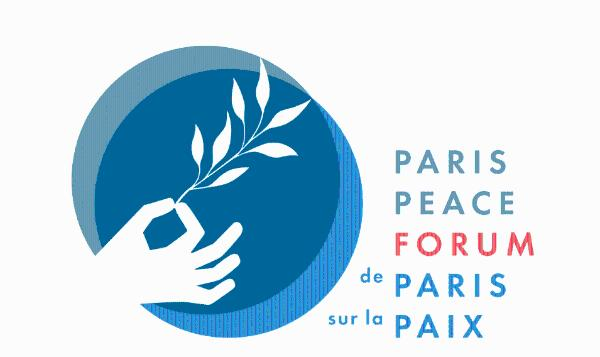 For the fourth consecutive year, the Paris Peace Forum gathered hundreds of speakers from around the globe, representing a variety of sectors, standing united in diversity as they discussed solutions rather than problems.
This forum will focus on spurring a more solid and inclusive recovery by addressing the various gaps in global governance, offering initiatives to better tend to the global commons, and putting forward new principles of action for the post-COVID world.
The forum complemented the COP26 efforts on climate by pushing for faster mitigation and deeper adaptation and featured new initiatives including the governance of climate risks, as well as focusing on biodiversity and oceans. The same went with the governance of the digital space, with the intensification of the work on cybersecurity (the Paris Call), AI ethics and the Digital Bill of Rights initiative.
Speakers: 
EIB President Hoyer will participate in the Closing Ceremony - Climate after COP26: Where do we go from here?
Emmanuel Macron, French President
Kamala Harris, US Vice-President
Justin Trudeau, Canadian President
Macky Sall, Republic of Senegal's President
Akinwumi Adesina, African Development Bank President
Tedros Adhanom Ghebreyesus, Director-General of the World Health Organization
Antonio Guterres, Secretary General for the United Nations
Ursula von der Leyen, President of the European Commission
Charles Michel, President of the European Council
Kristalina Georgieva, Managing Director of the International Monetary Fund
and other top-level speakers, from local and national governments, international organisations, NGOs, large companies, philanthropy, academia, media, and more. This multi-stakeholder approach ensures a comprehensive balance of sectors, themes, and geographical areas.
You can also see the full programme here.