Other publications you may like...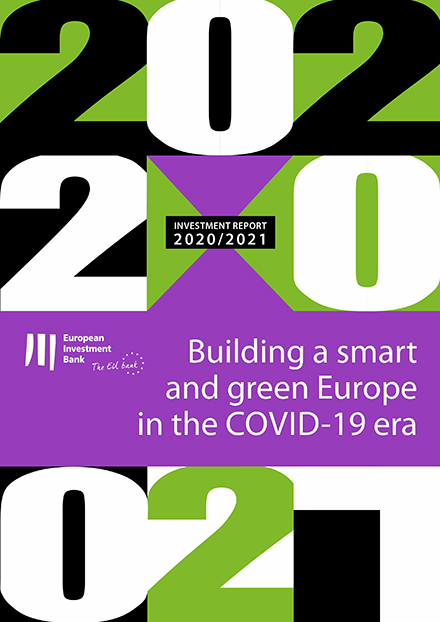 The EIB's Investment Report 2020-2021 provides an economic analysis of the toll the COVID-19 crisis took on European firms' investment, while also shining a spotlight on the areas in which Europe continues to innovate.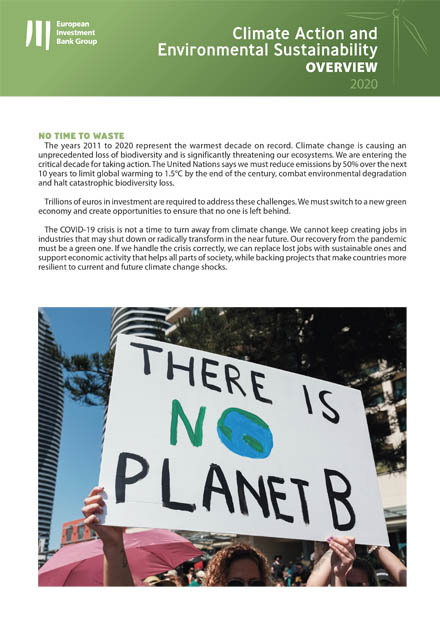 This publication gives an overview of the European Investment Bank Group's support to climate action and environmental sustainability.
The inside story of the European Fund for Strategic Investments from 2015 to 2020 told through interviews with the Managing Director, Deputy Managing Director, members of the Investment Committee and final beneficiaries across Europe.