The great challenges of today are global. All our economies are interconnected. Prosperity in one region promotes prosperity everywhere.
Through EIB Global, EIB's dedicated branch, we bring all our resources to bear on our operations outside the European Union to face these challenges.
Climate change: our biggest threat
Climate change is an important challenge for development. Watch the video to find out how EIB Global helps communities around the world prepare for a tougher future.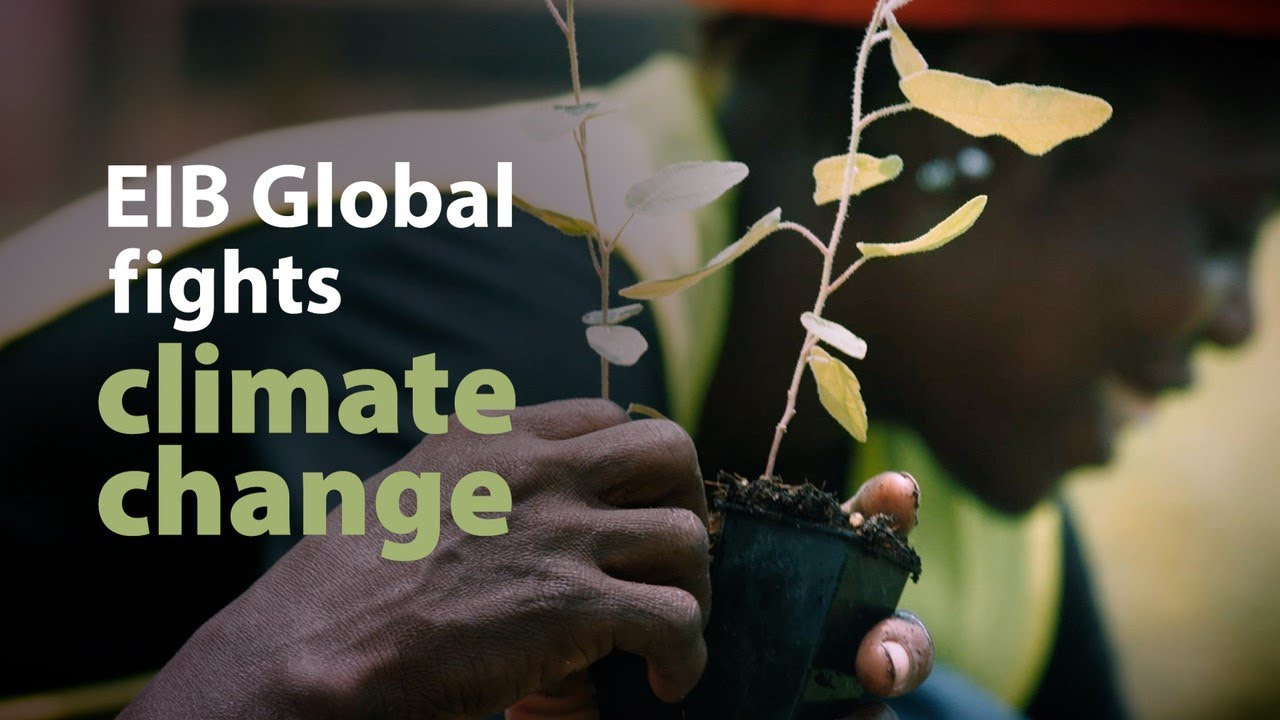 Heads above water
In developing countries, water sanitation is vital for health and economic growth. Here's how water management and sanitation projects in communities around the globe improve the quality of life and protect against the impact of climate change.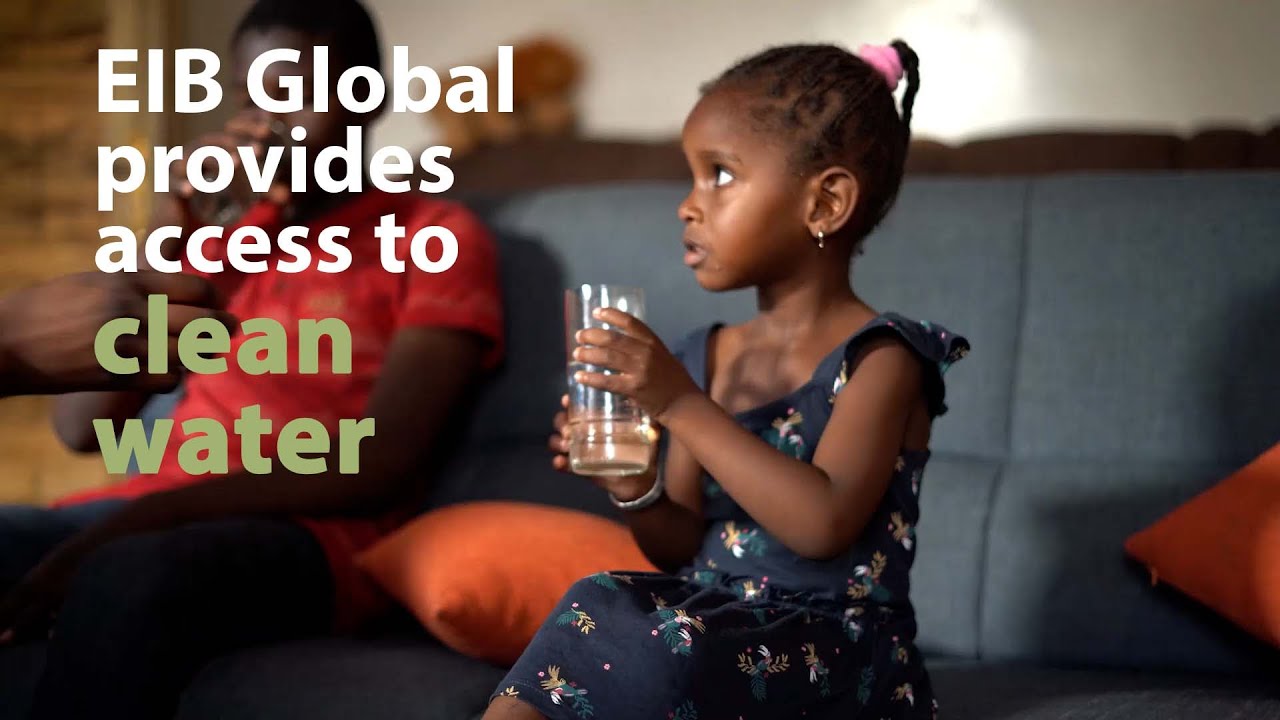 Transport: a drive to develop
In developing countries transport drives economic growth and social inclusion. Here's how transport projects help people live better lives around the world—and fight the emissions that fuel climate change.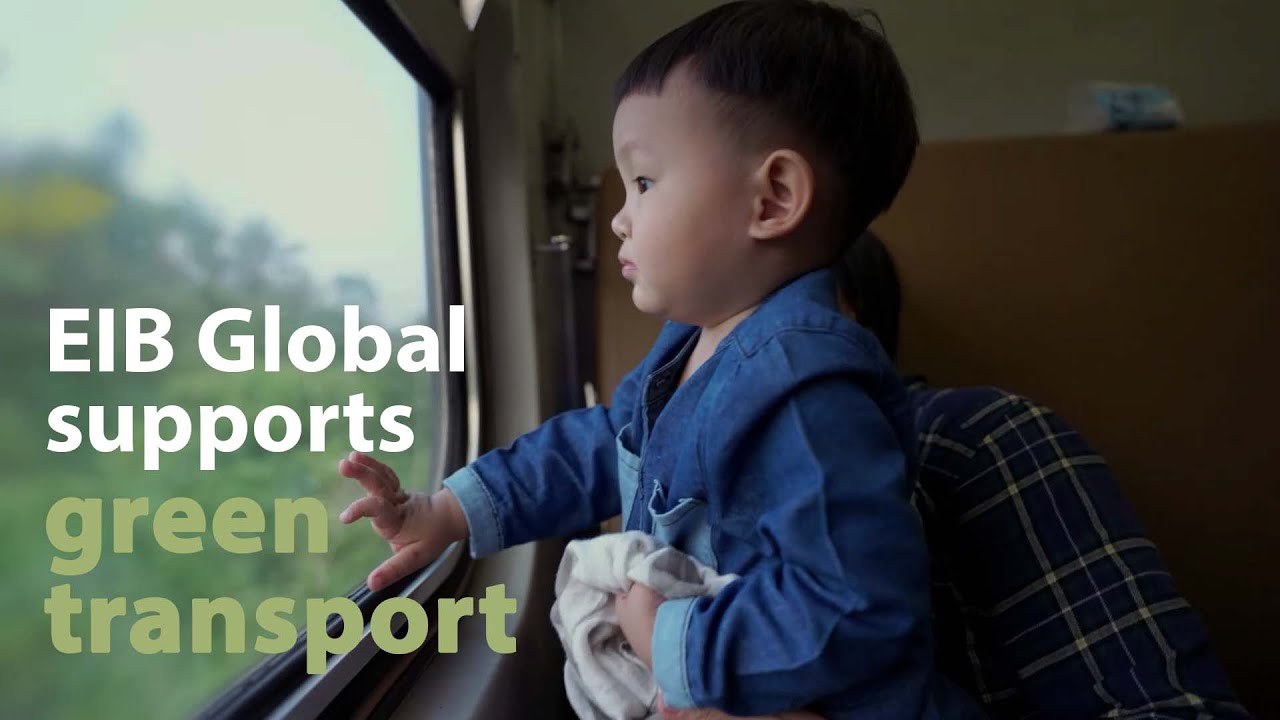 Connecting the world
With digitalisation developing countries have an enormous opportunity to boost growth and be part of the globalised economy. Here's how digital projects around the world spur innovation and help people access better services.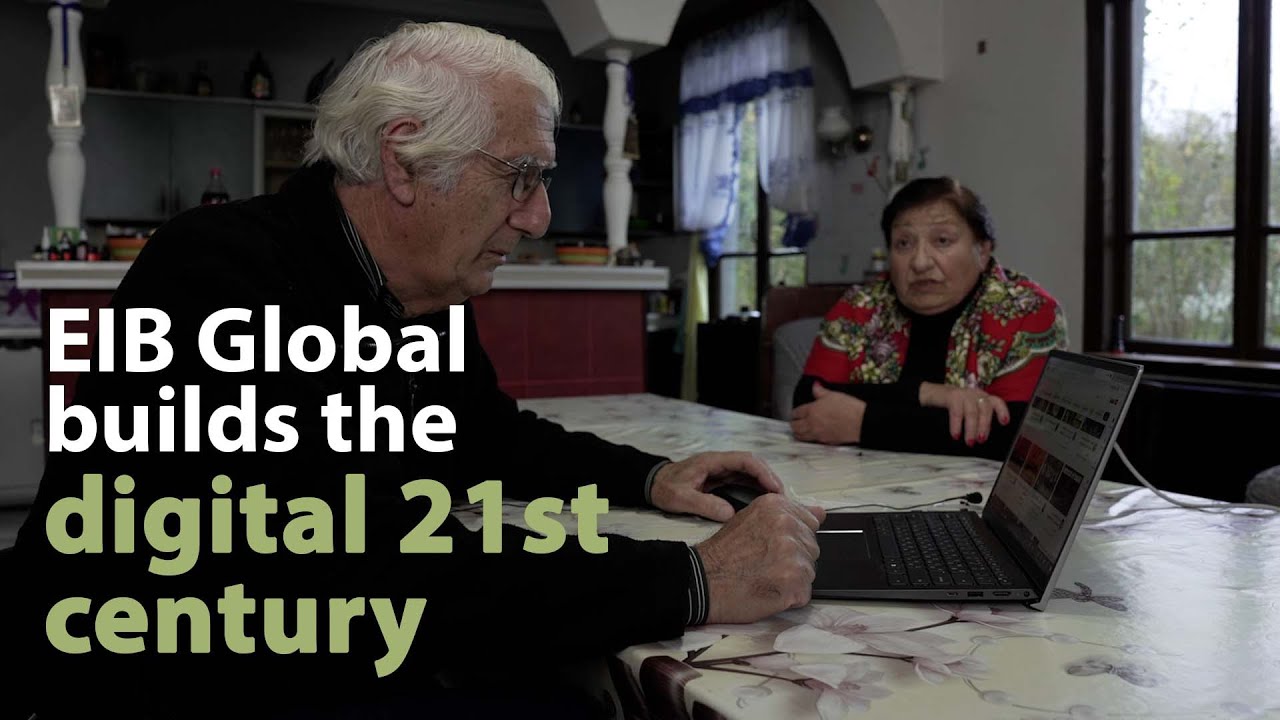 Towards an equal world
Gender equality is a major issue in development. But, women hold the key to the change. Here's how empowering women can help boost entrepreneurship, mitigate climate change, and spur social transformation.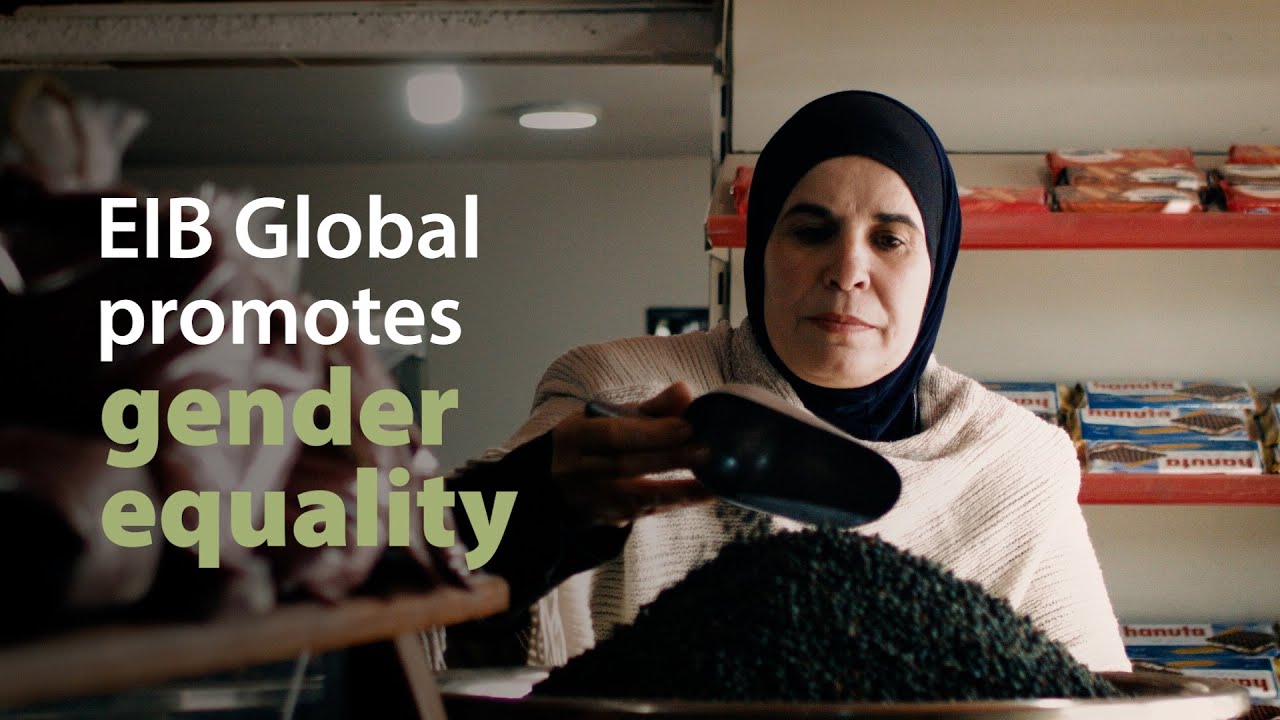 A prescription for development
Healthcare and development are more connected than ever, because of the COVID-19 pandemic. Here's how to fight pandemics, and promote access to healthcare around the world.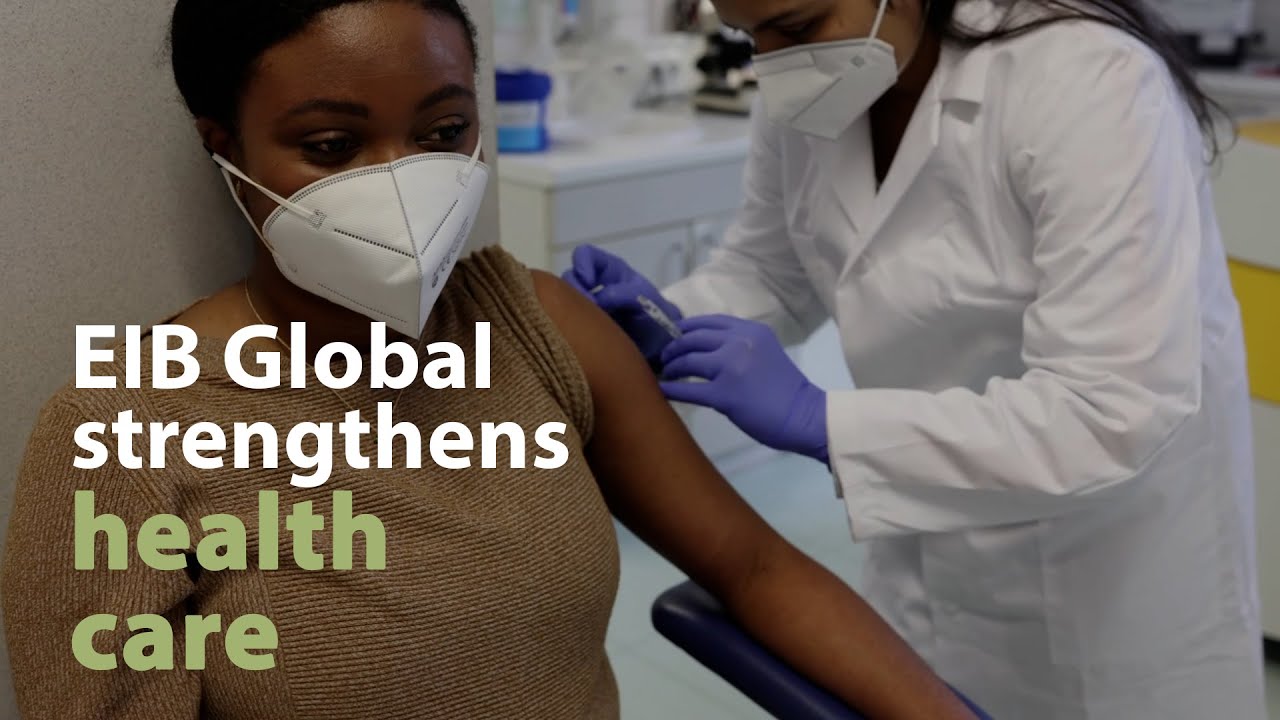 EIB Global
For more than 50 years, the EIB has been the European Union's international development bank. Our key investments across the world help create stability, promote sustainable growth and fight climate change everywhere.