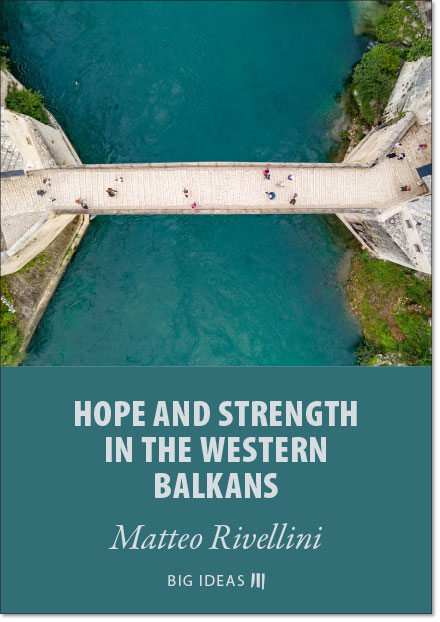 The Western Balkans have been a crossing point between Central Europe and the East for centuries.
Devastated by tragic conflicts, nationalism and neglected investments, the Western Balkan countries are striving to find a new equilibrium. Citizens and institutions have repeatedly affirmed their ambition to become part of the European Union and have made significant efforts to turn this dream into reality.
The European Investment Bank has done a lot in this region over the past 20 years. It has helped build pan-European corridors, supported foreign business, helped redevelop urban areas, and provided technical assistance and additional finance to address social and economic infrastructure gaps and stimulate private sector-led growth and job creation in the whole region.
Looking ahead, there is hope for a brighter and greener future for the Western Balkans.
Matteo Rivellini is the Head of Division in charge of lending operations in Slovenia, Croatia and the Western Balkans at the European Investment Bank.
This is the thirteenth essay in the Big Ideas series created by the European Investment Bank.