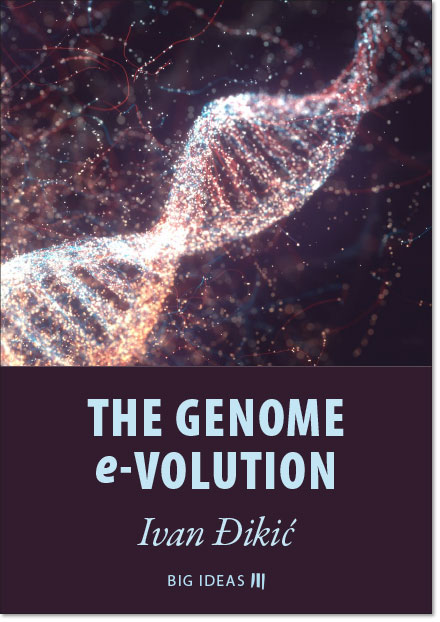 Description
"We have made great progress, but we are still vulnerable and our common commitment to fight global health challenges is not yet strong enough. Despite our knowledge, despite new technologies, without concentrated and global efforts we are limited in our success. Today we see it clearly."
The sequencing of the human genome at the beginning of this millennium marked a new era in biomedicine. Nanotechnology and robotics have created innovative tools and powerful diagnostic techniques. Major therapeutic advances have enabled us to control HIV, and more tailor-made therapies are being implemented to treat cancer. Nonetheless huge challenges remain, not only in the field of cancer, but also with respect to neurodegenerative and other diseases.
At the same time, international travel and mobility, as well as globalised trade, are affecting our living conditions and promoting the spread of infectious diseases and new viruses, like the COVID-19 coronavirus, all over the world.
The Croatian physician and scientist Ivan Đikić analyses the challenges of contemporary medical research, the emerging threats, like pandemics, and the role played by health systems.
This is the twelfth essay in the Big Ideas series created by the European Investment Bank.