Other publications you may like...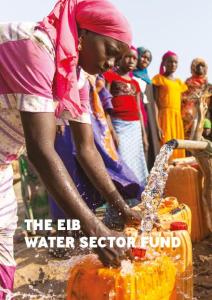 This is the first publication about the Water Sector Fund, a trust fund established by the European Investment Bank and the government of the Netherlands in 2017, to support the development of water projects in developing countries.
This report presents the results of the EIB CESEE Bank Lending survey at the regional and single country levels.
This report provides a detailed and comprehensive breakdown of EIB Group greenhouse gas emissions arising in 2021 from the EIB Group's head office operations in Luxembourg.