Other publications you may like...
Municipalities will be at the forefront of the public investment called for under EU pandemic recovery plans. Our new report delves into their investment needs, gaps and financing constraints.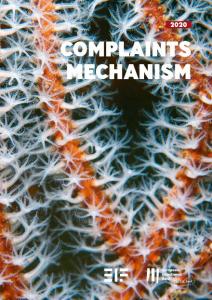 Any concerns about an EIB Group activity or project? The Complaints Mechanism listens to citizens and ensures their voice can be heard. Have a look at its Activity Report for 2020.
Procurement of ITS systems and applications for urban mobility requires smart cities. The technical note should help interested municipalities avoid pitfalls and benefit from good practice.