Other publications you may like...
Guide for the procurement of services, supplies, works and concessions managed by the EIB.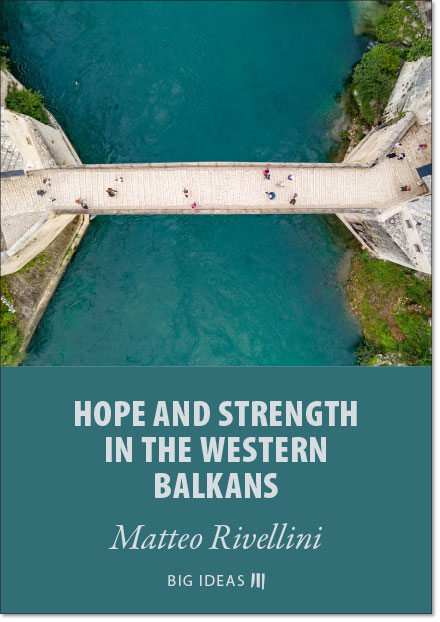 The Western Balkans have been a crossing point between Central Europe and the East for centuries. Devastated by tragic conflicts, nationalism and neglected investments, the Western Balkan countries are striving to find a new equilibrium. Citizens and institutions in the Balkans have repeatedly affirmed their ambition to become part of the European Union and have made significant efforts to turn this dream into reality.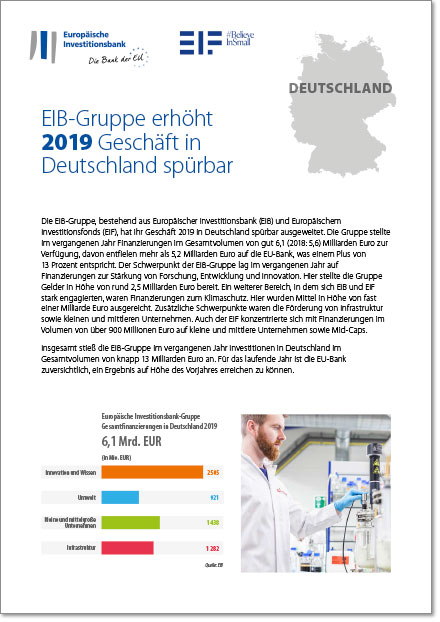 Die Gruppe stellte im vergangenen Jahr Finanzierungen im Gesamtvolumen von gut 6,1 (2018: 5,6) Milliarden Euro zur Verfügung, davon entfielen mehr als 5,2 Milliarden Euro auf die EU-Bank, was einem Plus von 13 Prozent entspricht.