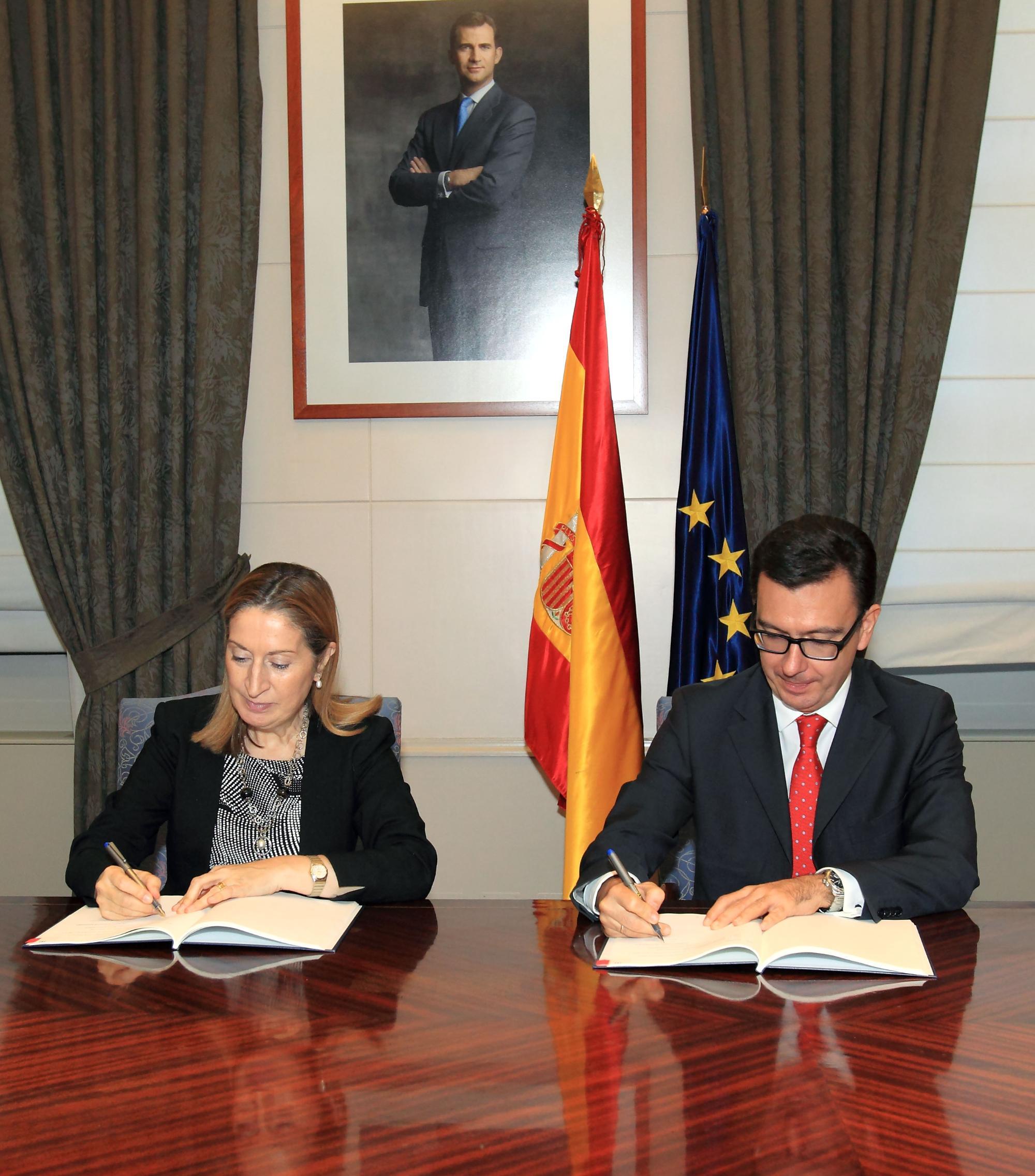 The European Investment Bank (EIB) has granted a EUR 350 million loan to Spain's Public Works Ministry to finance the upgrading of the country's roads. The loan agreement was signed today in Madrid by Public Works Minister, Ana Pastor, and EIB Vice-President Román Escolano.
These funds will be used to improve Spain's road network, in particular by upgrading seven highway sections and building 12 new roads with a total length of 350 km. The schemes financed are mostly located in cohesion areas and form part of the trans-European transport networks (TEN-T).
The works financed by the loan will be carried out in the framework of Spain's 2012-2024 Infrastructure, Transport and Housing Plan and will help to increase road capacity, improve safety and reduce journey times. They are scheduled for completion in 2018.
These schemes are in line with the EU's and EIB's objectives of developing the trans-European transport networks and fostering economic and social cohesion and development in the area concerned.