Other publications you may like...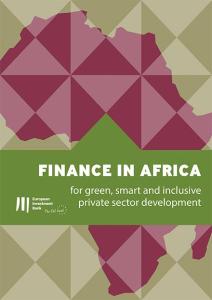 The Finance in Africa report details how banks will support a sustainable and inclusive recovery from COVID-19 that is expected to cost hundreds of millions of dollars.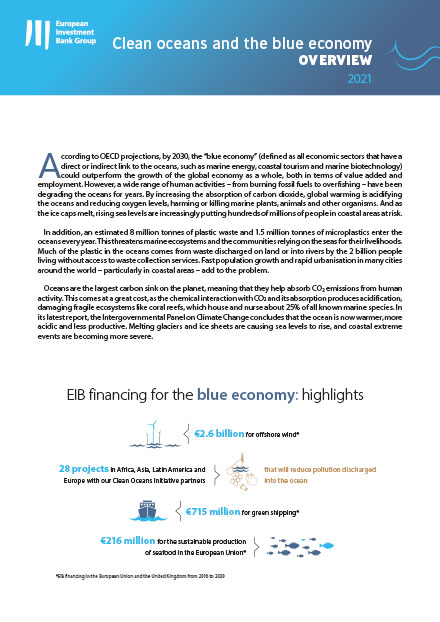 This publication gives an overview of the European Investment Bank's work in the blue economy.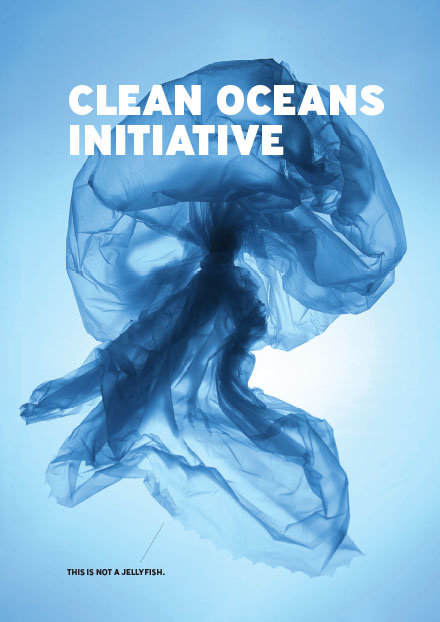 The Clean Ocean Initiative identifies projects that fight plastic waste in rivers, seas and on land. The goal is to finance €2 billion in public and private sector projects by 2023. The publication provides an update on the initiative's progress and outlines some of the projects approved so far.