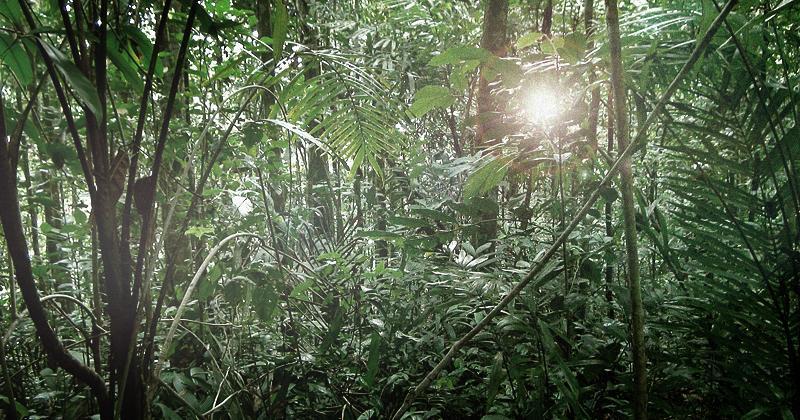 As part of its corporate responsibility commitments, the EIB has been measuring and managing its carbon emissions resulting from internal activities annually since 2007. Having successfully implemented a number of measures to minimise these emissions in the intervening years, the Bank has now selected a REDD+ project that will allow it to compensate those emissions on an annual basis.
We have chosen the Wildlife Work REDD+ project in the Kasigau corridor in Kenya as it reflects our objectives and complements our corporate responsibility ambitions. This project is the world's first project to be validated and verified under the Verified Carbon Standard (VCS)  and the Climate, Community and Biodiversity Standard (CCB) . 
The project has been further awarded the additional distinction of Gold Level status by the CCB for exceptional biodiversity and climate benefits.  Not only does Wildlife Work REDD+ protect 500 000 acres of threatened forest in this area, but it also delivers direct social benefits to more than 100 000 people in the surrounding communities, including 4 000 local farmers. 
Job creation as a result of this project provides viable alternatives for local forest peoples that have previously had to destroy their environment just to survive.  Positions created include conservation rangers, foresters, horticulturalists, factory workers, seamstresses, construction workers, mechanics, and administrative personnel.
For further information on EIB Carbon Emissions from own Activities and greenhouse gas inventory reports since 2007 please click here.