Other publications you may like...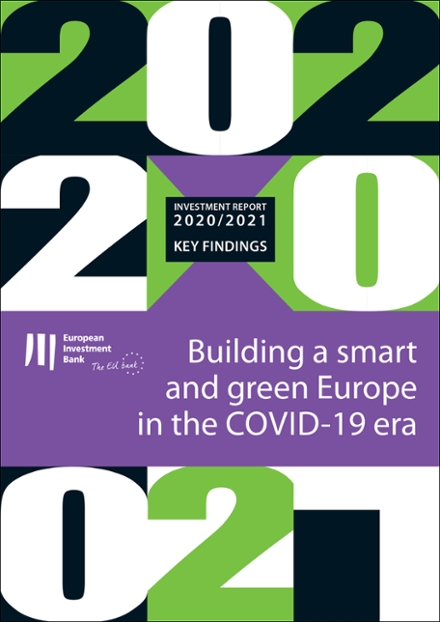 These key findings, provide a short accessible summary of the EIB Investment Report 2020-2021 messages.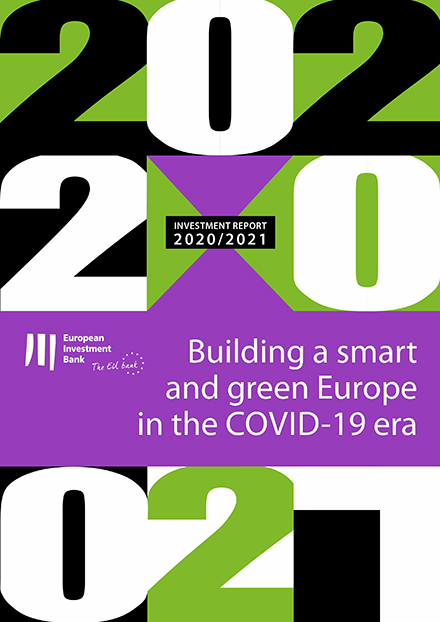 The EIB's Investment Report 2020-2021 provides an economic analysis of the toll the COVID-19 crisis took on European firms' investment, while also shining a spotlight on the areas in which Europe continues to innovate.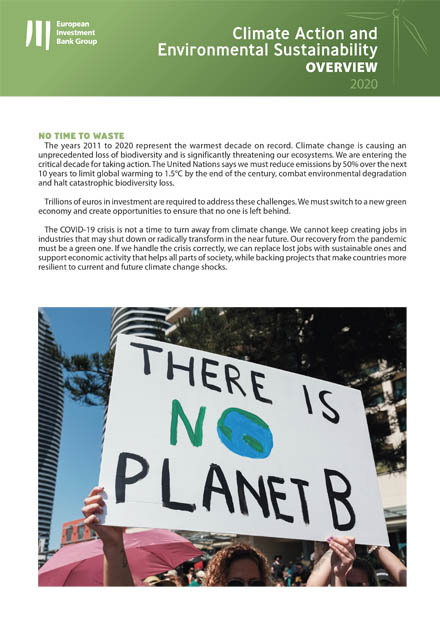 This publication gives an overview of the European Investment Bank Group's support to climate action and environmental sustainability.