Other publications you may like...
The inside story of the European Fund for Strategic Investments from 2015 to 2020 told through interviews with the Managing Director, Deputy Managing Director, members of the Investment Committee and final beneficiaries across Europe.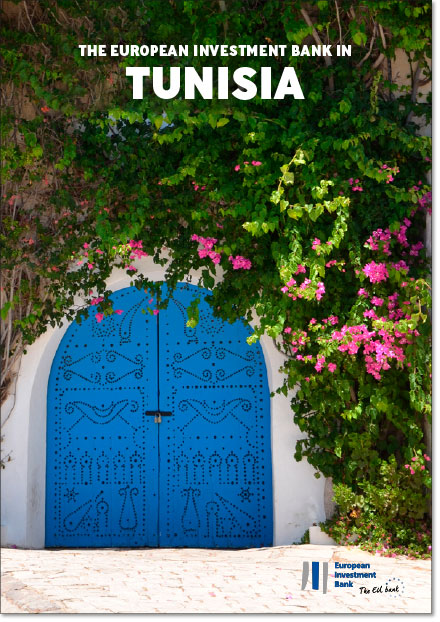 The European Investment Bank has improved millions of lives across Tunisia since 1979. We have invested in better water and waste services, smoother roads and more reliable electricity. We have modernised schools and helped small companies grow.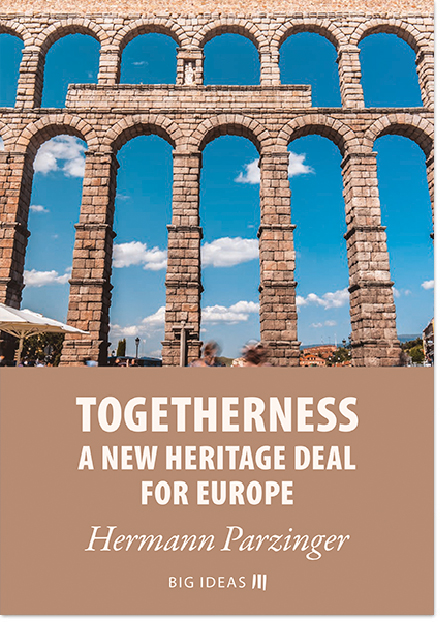 How can Europe fulfil its promise if we do not reinvent and redesign the very basis of the European project and come up with innovative and bold solutions for a better and more sustainable future together? We need a "New Heritage Deal for Europe", a heritage-led transformation of Europe's society, economy and environment.