Other publications you may like...
This publication is the 2019 annual progress report on the implementation of the EIB's D&I strategy. It gives an overview of ongoing activities and achievements at year-end 2019 and compares them with the previous years.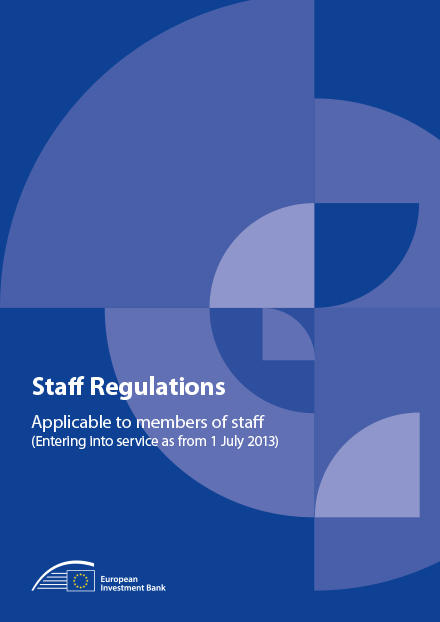 The Staff Regulations lay down the staff's general conditions of employment.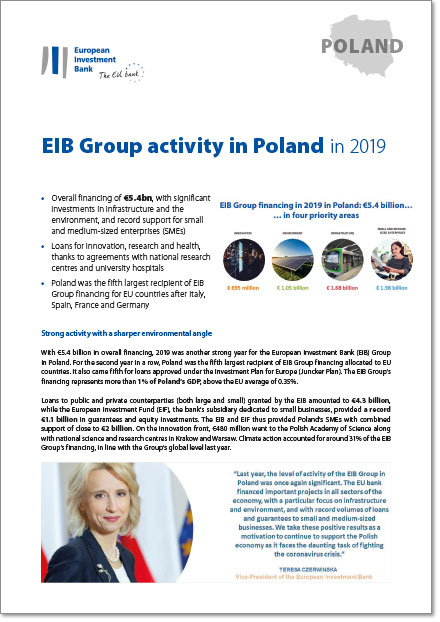 This factsheet provides an overview of the EIB Group activity in Poland in 2019.