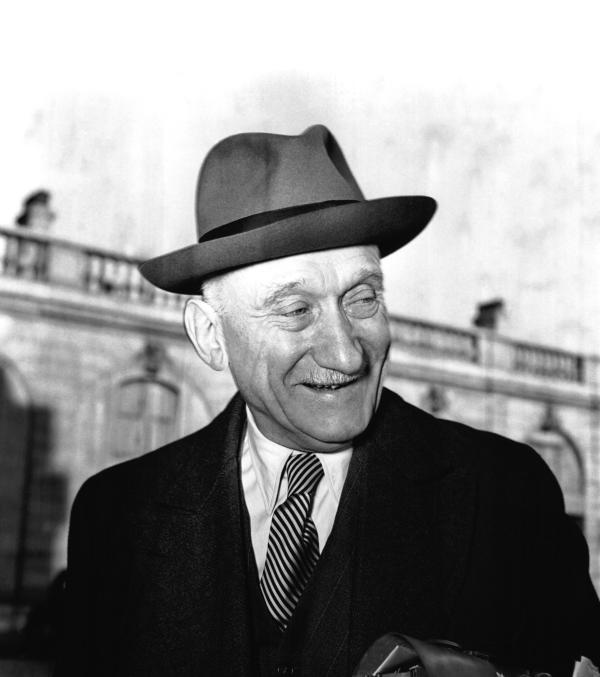 Robert Schuman and the birth of Europe
Robert Schuman - statesman, lawyer, French foreign minister and prime minister - is one of the founding fathers of European unity.
Solidarity in times of crisis is what defines today's European Union. As we celebrate the 70th anniversary of Schuman's declaration and the birth of the European Union, the EIB, along with the other European institutions, are ready to work together and embrace tomorrow's challenges and opportunities.
Find out more about Robert Schuman >
Celebrate Europe Day with the European Commission >
European Commission press release >