Other publications you may like...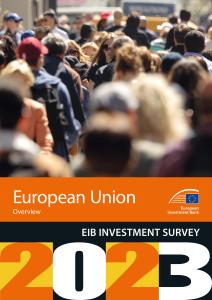 This unique insight into the corporate investment in the European Union examines companies' finance needs and the constraints they face.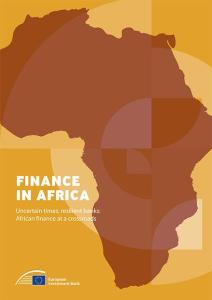 The eighth annual Investment in Africa report underscores the need for international support and sustainable finance to advance economic development and climate change in the continent.
This Environmental statement provides all relevant stakeholders and other interested parties with information concerning the internal environmental performance and activities of the European Investment Bank Group in 2022.