Summary sheet
Promoter - financial intermediary
HEIDELBERGER DRUCKMASCHINEN - PRINTING RDI
HEIDELBERGER DRUCKMASCHINEN AG
Proposed EIB finance (Approximate amount)
Total cost (Approximate amount)
The project entails research, development and innovation (RDI) activities related to the development of printing presses and associated processes in sheet-fed offset and digital printing. Similar to the printing industry at large, the promoter has undergone major restructuring and downsizing in the wake of the 2009 financial crisis, which coincided with a global structural shift from smaller printing enterprises to bigger industrialised print companies. Following an ambitious and largely successful restructuring, the project aims to contribute to positive sales growth and profitability by reinforcing the promoter's strategic positioning within its traditional offset print market and the growing commercial and packaging digital print market. The project is primarily located at the promoter's main technology centre in Germany.
The project will focus on technologies which allow the promoter to exploit growth potential in packaging and commercial printing. Due to the promoter's close collaboration with strategic partners, customer industries and suppliers, the project is also expected to contribute to the diffusion of new knowledge and bring about a positive stimulus to further research and development (R&D) and innovation.
R&D activities are not specifically mentioned in the Environmental Impact Assessment (EIA) Directive 2011/92/EU, and the project is expected to be carried out in existing facilities.
The promoter is a private company not operating in the Utilities sector and not having the status of a contracting authority. Thus it is not covered by EU directives on procurement.
Disclaimer
Before financing approval by the Board of Directors, and before loan signature, projects are under appraisal and negotiation. The data provided on this page is therefore indicative and cannot be considered to represent official EIB policy (see also the Explanatory notes).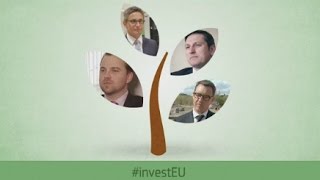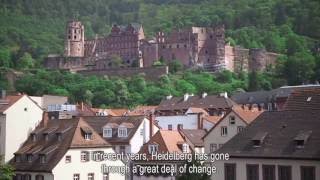 General enquiries and comments
The EIB is committed to open communication and encourages constructive stakeholder input regarding its activities.
Enquiries and comments concerning the EIB's involvement in a project or the financing facilities, activities, organisation and objectives of the EIB, can be sent to the EIB Infodesk.
Alternatively, the EIB can be contacted through its external offices.
Queries regarding details of a specific project, in particular when it is under appraisal by the EIB, should preferably be addressed directly to project promoters.
Zero tolerance against fraud and corruption