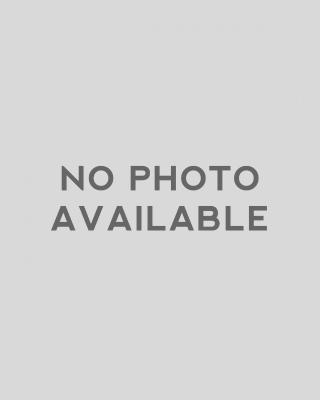 Description
You are reading an out-of-date version of The Governance of the European Investment Bank.
This document is currently being updated to include changes after the departure of the United Kingdom from the European Union.
How does the EIB make the decisions required to contribute to growth towards employment in Europe? How do the Member States exert their rights and responsibilities as shareholders of the European Investment Bank? How does the EIB, as the EU Bank, cooperate with the institutions of the European Union? What is the process that allows the EIB to invest in countries outside the EU? The brochure provides answers to these questions. More generally, it explains the decision-making and controls at EIB.