Other publications you may like...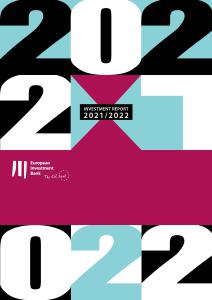 The huge resources the EU is investing in the COVID-19 recovery are a unique opportunity to address climate change and help firms to compete in a digital world.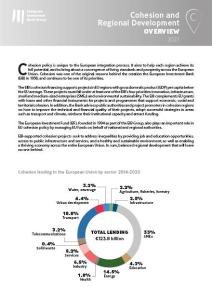 This publication gives an overview of the European Investment Bank's contribution for cohesion and regional development.
The purpose of this paper is to present the conclusions of five recent EIB workshops on unlocking connectivity in Africa.