Other publications you may like...
As part of the Climate Strategy, the European Investment Bank drew up a List of eligible sectors and eligibility criteria for climate action.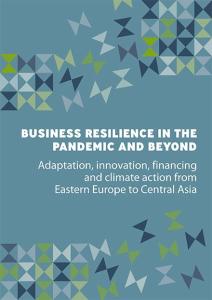 Using a unique dataset, this report explores the business environment in Eastern Europe and Central Asia, diving into trade and innovation, green economy, financial gaps, among others.
Despite the COVID-19 crisis, 2021 was a positive year for financing in Sweden by the EIB Group. In total, the EIB Group provided financing to the country worth nearly €2.5 billion to support a variety of initiatives.