Other publications you may like...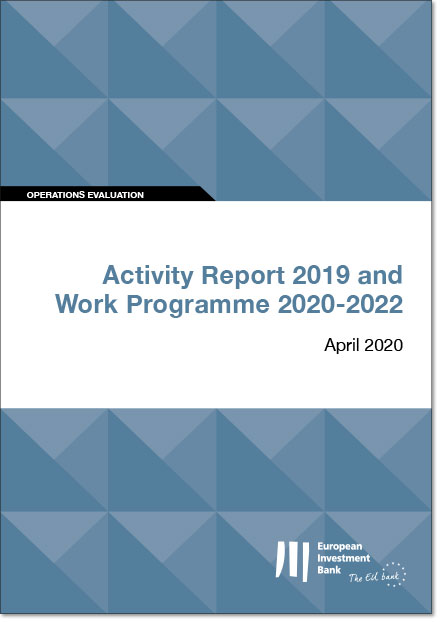 The report highlights the work and achievements of the EIB Group's independent evaluation function in 2019. Currently, evaluators are completing reports on the EIB's financing in cohesion regions, its support to urban public transport, and the EIB Group's Risk Enhancement Mandate (EREM).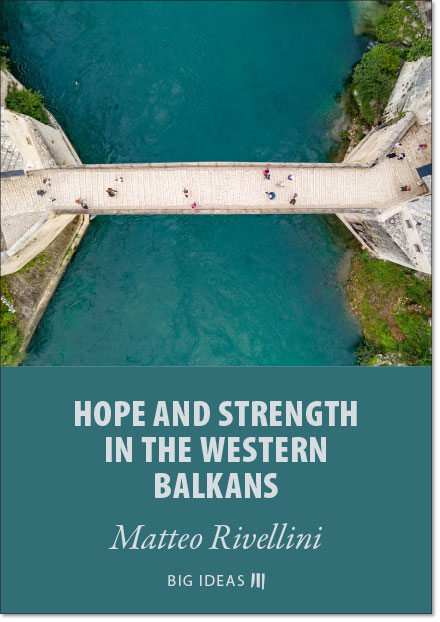 The Western Balkans have been a crossing point between Central Europe and the East for centuries. Devastated by tragic conflicts, nationalism and neglected investments, the Western Balkan countries are striving to find a new equilibrium. Citizens and institutions have repeatedly affirmed their ambition to become part of the European Union and have made significant efforts to turn this dream into reality.