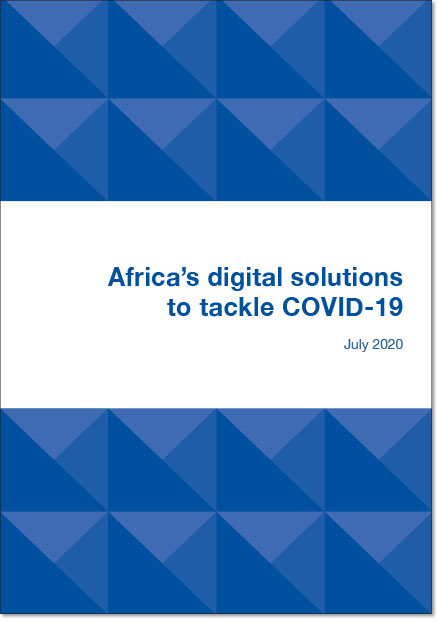 Description
African countries are using technology in many new ways to fight the coronavirus pandemic. This report highlights some of the best digital solutions and estimates the investments required to implement the technology on a wider scale. The European Investment Bank prepared this report with the support of the United Nations Development Programme and the consulting firm BearingPoint.
The EIB organised a webinar in July to provide more information on the report's findings. It highlighted how digital innovation can help curb the spread of COVID-19 in Africa. Watch the webinar (available only in French) to find out more.
With our lives turning digital, coronavirus may have accelerated a revolution. But we need to make sure no-one gets left behind.