Summary sheet
Promoter - financial intermediary
Accelerator Technology Holdings
Proposed EIB finance (Approximate amount)
Total cost (Approximate amount)
Participation in a closed-end venture capital fund seeking to invest start-up and expansion capital in seed, early and growth stage information and communications technology (ICT) small and medium-sized enterprises located mainly in Jordan.
To nurture early stage entrepreneurship from local seed to global competitiveness.
The Fund is committed to comply with EIB's Environmental and Social standards.
Disclaimer
Before financing approval by the Board of Directors, and before loan signature, projects are under appraisal and negotiation. The data provided on this page is therefore indicative and cannot be considered to represent official EIB policy (see also the Explanatory notes).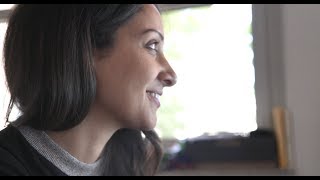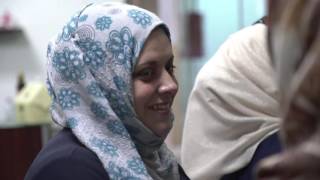 General enquiries and comments
The EIB is committed to open communication and encourages constructive stakeholder input regarding its activities.
Enquiries and comments concerning the EIB's involvement in a project or the financing facilities, activities, organisation and objectives of the EIB, can be sent to the EIB Infodesk.
Alternatively, the EIB can be contacted through its external offices.
Queries regarding details of a specific project, in particular when it is under appraisal by the EIB, should preferably be addressed directly to project promoters.
Zero tolerance against fraud and corruption