At the European Investment Bank, the EU climate bank, our experts are working for a greener, climate neutral European Union by 2050.
In our #AskMeAnything series, we ask our experts burning questions on biodiversity, green finance, renewable energy and sustainable cities.
Biodiversity
EIB Environmental Specialist Kristyna Pelikanova addresses questions and concerns related to biodiversity and protection of the habitat. Kristyna talks about how:
the EIB finances nature
there aren't more investments made in biodiversity
we can improve the financing of nature-based solutions
our projects do protect natural environment
biodiversity contributes to the Sustainable Development Goals (SDG)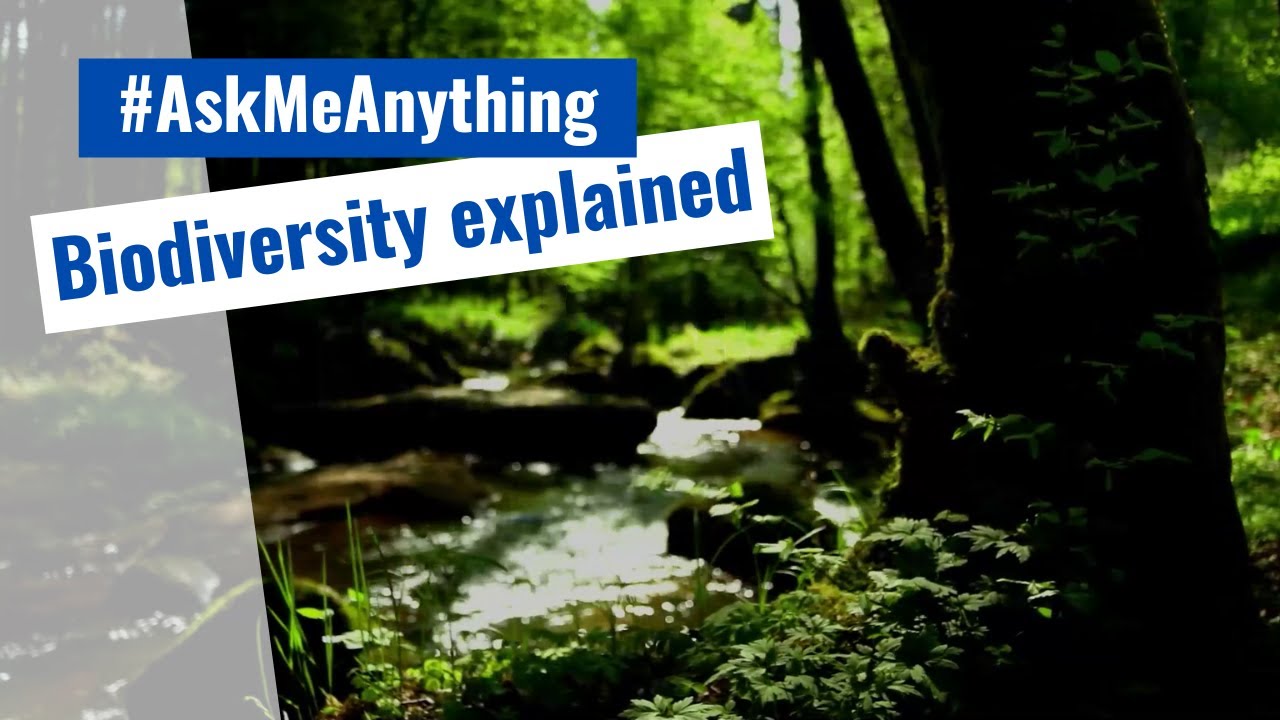 Green finance
EIB Head of Capital Markets Eila Kreivi tackles issues related to climate finance. More specifically, Eila gives her insights on:
climate finance involving the private sector more in innovative initiatives
the role climate finance can play in a green recovery post COVID-19 pandemic
the way the Multilateral Development Banks (MDB) work together in the fight against climate change
what are the Green Bonds
why is it important to know how green a bond is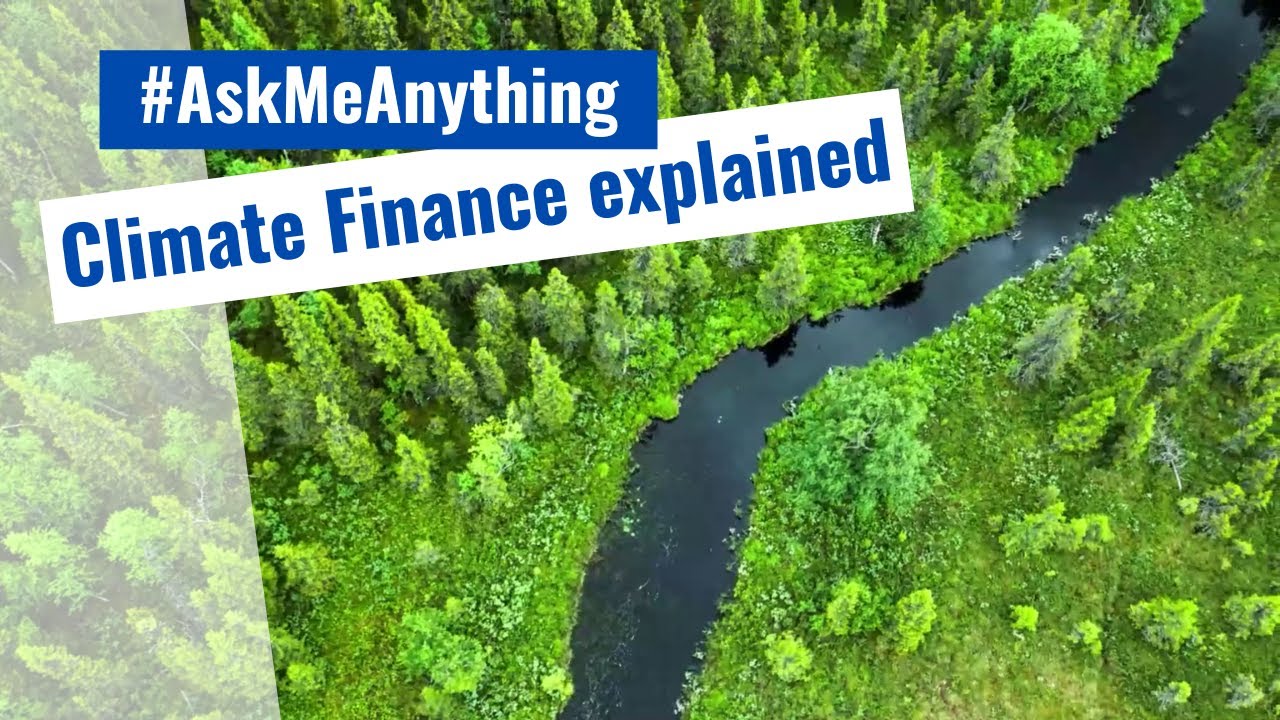 Renewable energy
EIB Head of Renewable Energy Division Alessandro Boschi tells you all you need to know about renewable energy and challenges associated. Alessandro explains how:
renewable energy can help mitigate the impact of climate change
renewable energy can replace fossil fuels
we can move to 100% renewable energy in the fastest possible way
the European Union is committed to achieve decarbonisation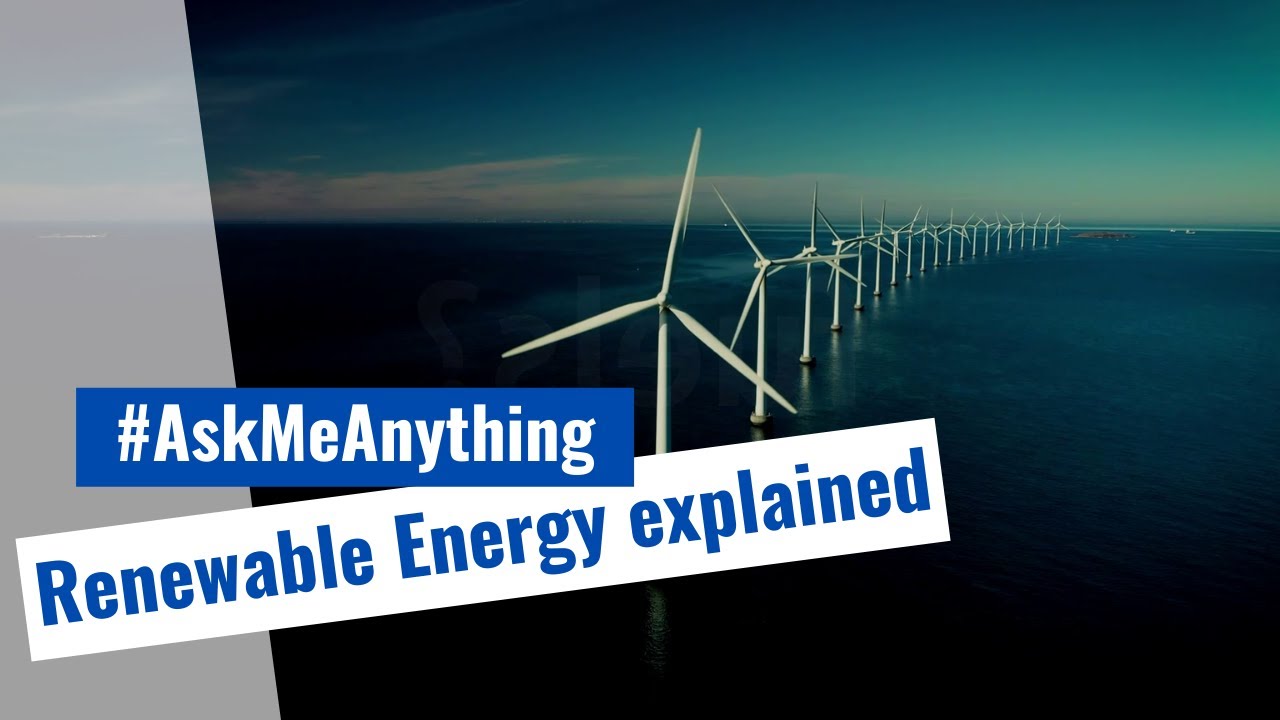 Sustainable cities
EIB Senior Economist Giulia Macagno shares her expertise on making cities more sustainable. Giulia gives answers to questions like:
why cities are so important in the fight against climate change
what challenges do cities face in tackling climate change
how the EIB can support cities in their green transition
are cities working together to tackle climate change
which city is stepping up to the climate challenge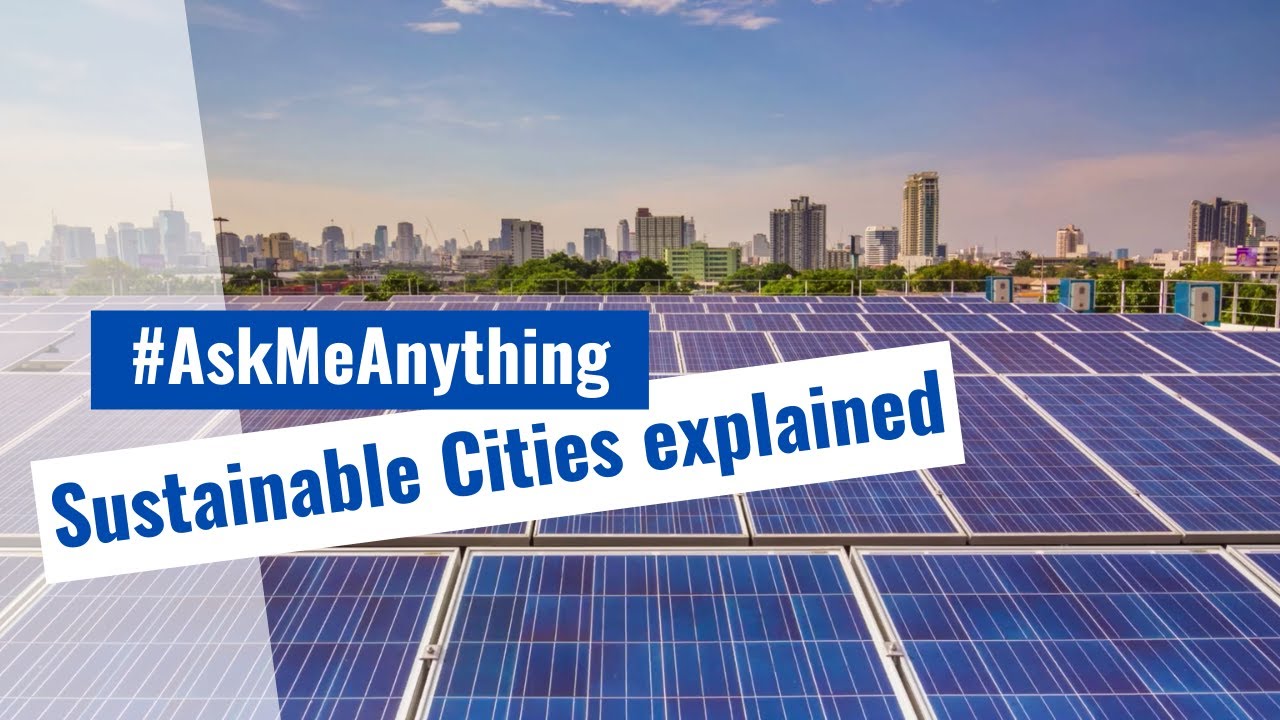 Addressing the climate and environment emergency
The European Investment Bank, the EU climate bank, is one of the world's main financiers of climate action and environmental sustainability.
We put sustainable development at the heart of our activities. All our projects must meet our Environmental and Social Standards, with social development considerations increasingly mainstreamed in everything we do.