A Milan firm uses artificial intelligence careers advice to help fight coronavirus, so job seekers are ready when the health crisis becomes an economic one
By Chris Welsch
While much of the rest of Milan is in lockdown, the team at Jobiri, a digital career advisor, is in overdrive.
"Since the crisis began, we've seen a 90% increase in registrations and page views," said Margherita Vigo, the company's chief operating officer.
Jobiri is an online platform that uses artificial intelligence and machine learning to help job seekers and employers make a good match. Even before the crisis, the company had been growing rapidly as career placement offices at universities and trade schools and other agencies looked for new ways to help their clients. The site is currently supporting more than 50 000 job seekers, mainly in Italy.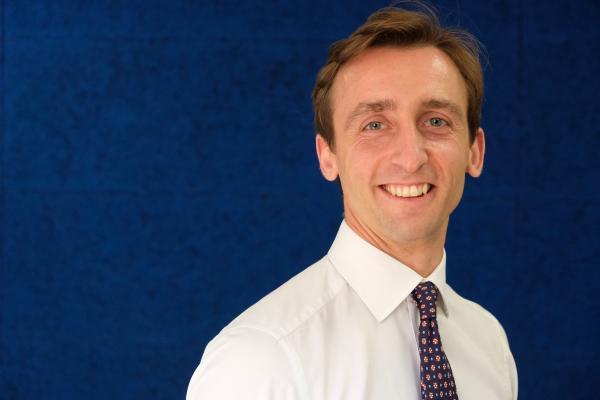 Claudio Sponchioni, a Jobiri co-founder, says that the coronavirus crisis called for a new level of collaboration in society. "There is a second crisis coming in the next few months, and that's the economy," he said. "There's a huge need for career assistance. That's why we're offering a free career coaching session to anyone who needs it."
One-stop shop for job seekers
The platform that Claudio and his brother Roberto built is a one-stop shop for job hunters, who pay a small monthly fee for access to the website or gain access free through one of the institutions that serve them.
At jobiri.com, job seekers can get career coaching, advice, and find job opportunities. A digital career counsellor guides the job seeker through the process of becoming an appealing prospect. Job hunters can record themselves during a rehearsal interview and get feedback on how to present themselves in the most positive light, on everything from eye contact to the content of their answers. The platform includes a video conferencing feature, something that suddenly has become essential. 
Restarting the economy
Jobiri is a past finalist in the European Investment Bank Institute's Social Innovation Tournament, which supports entrepreneurs who are making an impact on social, ethical or environmental issues. Jobiri has a team of eight, and plans to hire two more Python developers in the coming months. Sponchioni hopes Jobiri can help restart Italy's economy as it recalibrates and transforms after the crisis has eased.
The pandemic "is a challenge, but at the same time there is a lot of opportunity," Claudio said. "People are seeing that technology can really improve our lives. Right now, without technology, we would be alone and not able to work. This disruption has accelerated everything."