Other publications you may like...
The EIB Group publishes annually its Risk Management Disclosure report, which is designed to provide information about the approach the Group takes in managing the main risks it is exposed to and assessing its capital adequacy, leverage and liquidity.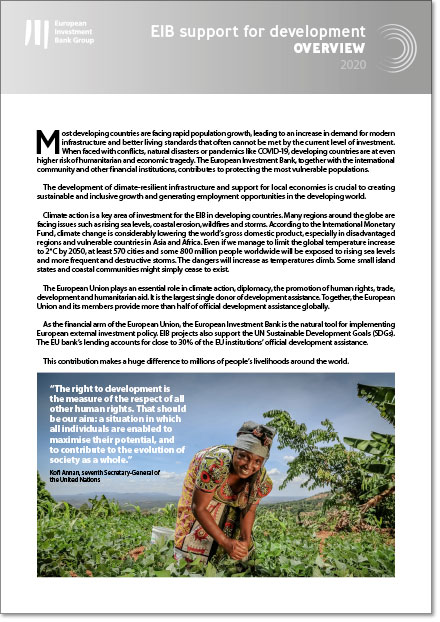 This publication gives an overview of the European Investment Bank's contribution for development.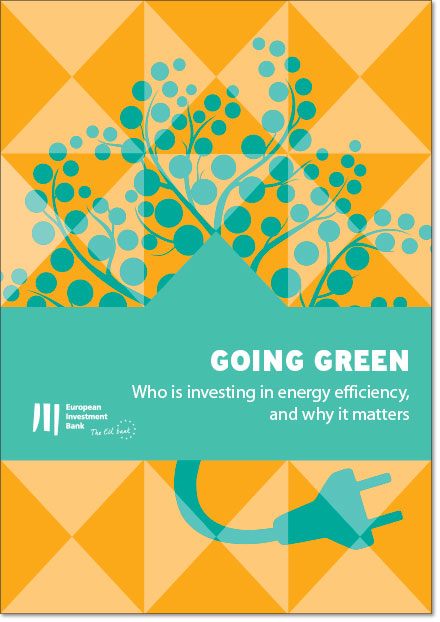 In which country do companies spend most on energy efficiency measures and what influences their decision-making?