Other publications you may like...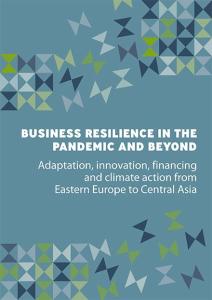 Using a unique dataset, this report explores the business environment in Eastern Europe and Central Asia, diving into trade and innovation, green economy, financial gaps, among others.
Despite the COVID-19 crisis, 2021 was a positive year for financing in Sweden by the EIB Group. In total, the EIB Group provided financing to the country worth nearly €2.5 billion to support a variety of initiatives.
European firms have increasingly invested in training of employees but there are differences between countries and firm types. This paper analyses European firms' investment in training over the last six years examining trends, factors supporting training investment and the impact of COVID-19.