List of required documents.
Other publications you may like...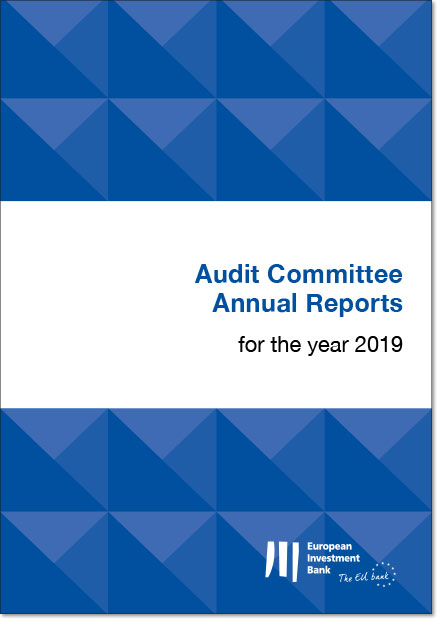 The Annual Reports were prepared by the Audit Committee of the Bank, an independent body of individuals appointed by, and reporting to, the Board of Governors.
The Appointment Advisory Committee Operating Rules set out the provisions applying to the Appointment Advisory Committee of the European Investment Bank.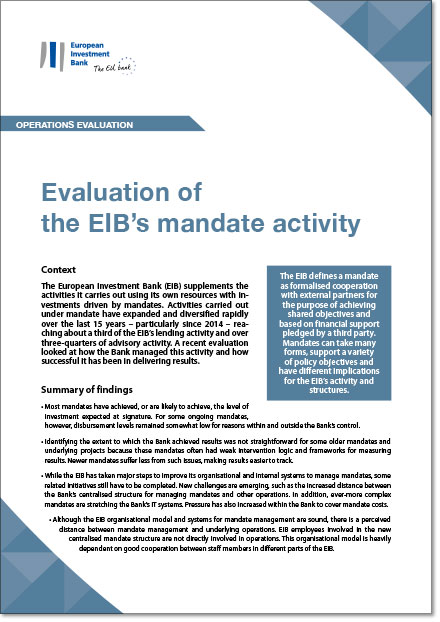 A recent evaluation looked at how the Bank managed this activity and how successful it has been in delivering results. This flyer summarizes the main findings of the evaluation.