Summary sheet
Promoter - financial intermediary
Proposed EIB finance (Approximate amount)
Total cost (Approximate amount)
Nuritas is an innovative biotech based in Dublin, Ireland. The project aims at financing Nuritas' research, development and innovation (RDI) related costs and capital expenditure (Capex) in order to support their Artifical Intelligence (AI) platform and research activities. Nuritas technology is based on a proprietary AI and DNA analysis platform to accurately analyse billions of molecules and peptides in food to predict and identify how they impact specific health areas, molecular pathways or receptors.
The transaction will help Nuritas increase and accelerate its investments in strategic RDI activities, particularly applications for targeting, discovering and unlocking bioactive peptides, as well as the expansion of laboratory analysis and the headquarters team.
The project mainly concerns RDI investments that are expected to be carried out in existing facilities already authorised for the same purpose and would therefore not require an Environmental Impact Assessment (EIA) under the Directive 2011/92/EU. Full environmental details will be verified during the appraisal.
Nuritas is a private company not operating in the utilities sector and not having the status of a contracting authority. Thus, it is not covered by EU Directives on procurement. However, the promoter's procurement procedures are expected to be in line with EIB guidelines for private sector projects. The Bank's services will verify details during the project due diligence.
Disclaimer
Before financing approval by the Board of Directors, and before loan signature, projects are under appraisal and negotiation. The data provided on this page is therefore indicative and cannot be considered to represent official EIB policy (see also the Explanatory notes).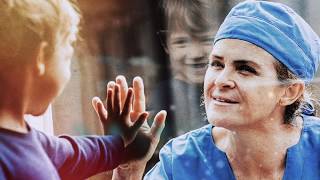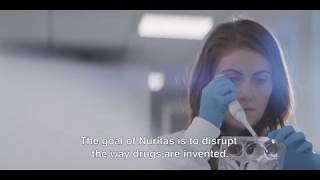 General enquiries and comments
The EIB is committed to open communication and encourages constructive stakeholder input regarding its activities.
Enquiries and comments concerning the EIB's involvement in a project or the financing facilities, activities, organisation and objectives of the EIB, can be sent to the EIB Infodesk.
Alternatively, the EIB can be contacted through its external offices.
Queries regarding details of a specific project, in particular when it is under appraisal by the EIB, should preferably be addressed directly to project promoters.
Zero tolerance against fraud and corruption