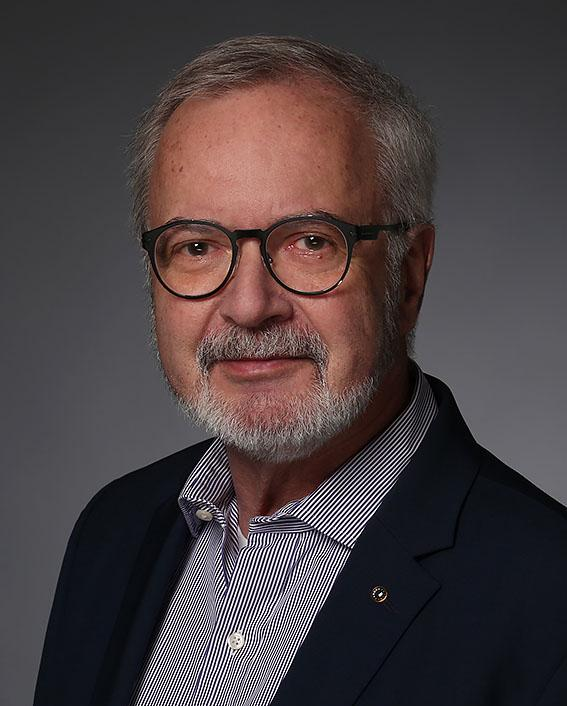 The world faces a make-or-break moment in the fight against climate change. We are running out of time to make our economies greener and avoid the tipping point when climate change slides out of control. The next 10 years will prove decisive.
The European Union is stepping up to do its part. In December, European leaders agreed to cut the EU's greenhouse gas emissions by 55% by 2030, aiming to be carbon-neutral by 2050 in line with the Paris Agreement.
Europe should also be a key partner in helping to finance green investments in Africa. The continent's potential green transition also presents an enormous opportunity to create jobs, reduce inequalities, improve health, and create sustainable livelihoods. The transformation could help foster sustainable economic growth for decades to come.
"European institutions such as EIB are well positioned to help Africa leapfrog over fossil fuels to new, clean sources of energy. EIB has been a key partner in Africa for almost 60 years and, in 2020, signed more than €4.5 billion in loans on the continent — a new record," explained EIB President Werner Hoyer in a recent op-ed co-signed with Augusto Santos Silva, Minister of State and Foreign Affairs of Portugal published by Devex.